With the world in turmoil, businesses all over have been struggling. Most companies are implementing austerity measures to tide over the lean times. However, this is also an inflection point as enterprises realize that agility will be a crucial element of their post co-vid business strategy. And here, outsourcing/co-sourcing can help.
For small and medium-sized businesses, outsourcing and co-sourcing can truly unlock the potential of their business.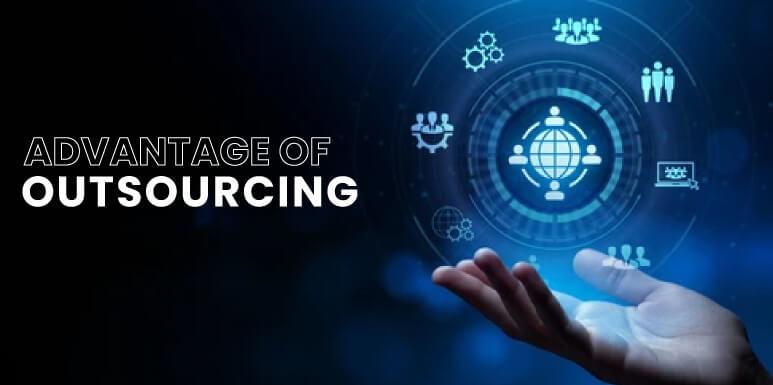 Cost-Effectiveness
The most significant advantage that outsourcing/co-sourcing has to offer is the cost-benefit ratio. Hiring an outsourcing/co-sourcing partner can significantly reduce the overall human resource cost.  In addition, hiring, training/retraining, related IT infrastructure, and termination costs are eliminated.
Agility
The second most significant advantage is agility. Co-sourcing or outsourcing non-core business functions can make a fledgling business more agile to strategize and adapt to the ever-changing business environment. You can scale up and scale down with relative ease.
Enhanced talent pool
One more significant advantage is hiring from a global pool of talent. A fledgling business may not have the resources to hire anyone outside of the local pool of talent. However, outsourcing/co-sourcing can help them bridge the gap and give them access to industry specialists.
Business Continuity Planning
Another advantage of outsourcing/co-sourcing is the support that it can provide in business continuity planning. An outsourcing/co-sourcing team can be the cornerstone of the Business Continuity Plan as they will be geographically removed from the core business locations.
Best Practices
Outsourcing/co-sourcing can help implement best practices in various functional areas of your business by deploying trained talent.
Outsourcing/co-sourcing comes with many benefits for any growing company. However, doing it the right way by partnering with a management team with proven business turn-around experience will guarantee the best results. 
Choose Expertise Accelerated as your outsourcing/co-sourcing partner. Expertise Accelerated is a US company with offices located in Connecticut and Virginia. The management team of Expertise Accelerated has extensive US industry experience and can be leveraged to train resources for your specific needs.