Trade Promotions Management



"Tailored Solutions, On-Demand Resources, Assured Quality, Round-The-Clock Service."
BOOK A FREE CONSULTATION
Plan for Future with EA's Outsourced Trade Promotions Management
Shield your Trade Promotion campaigns against poor ROIs with Expertise Accelerated's support on their planning and execution.
As turbulence grows across the markets worldwide, input cost hikes and margins squeeze, the fight for competitive foothold intensifies among the consumer goods (CG) companies, and hence the strategic and tactical significance of Trade Promotions Management (TPM).
However, bringing about synchronization and congruity among the underlying complex variables that define the success of TPM campaigns requires a high degree of expert interaction among all the stakeholders – manufacturers, distributors and retailers – as well as the concerned departments within the organization – finance, planning and sales – which is neither easy to achieve nor practical for many CG companies.
Expertise Accelerated can leverage its global talent pool to provide you with offshore resources that can fill in the capacity gap and shield your TPM campaigns against poor ROIs.
Trade Promotions Management



Data Driven Planning



Global Brand Plan

Promotion Guidelines

Promotion Plans

Trade Budget Allocation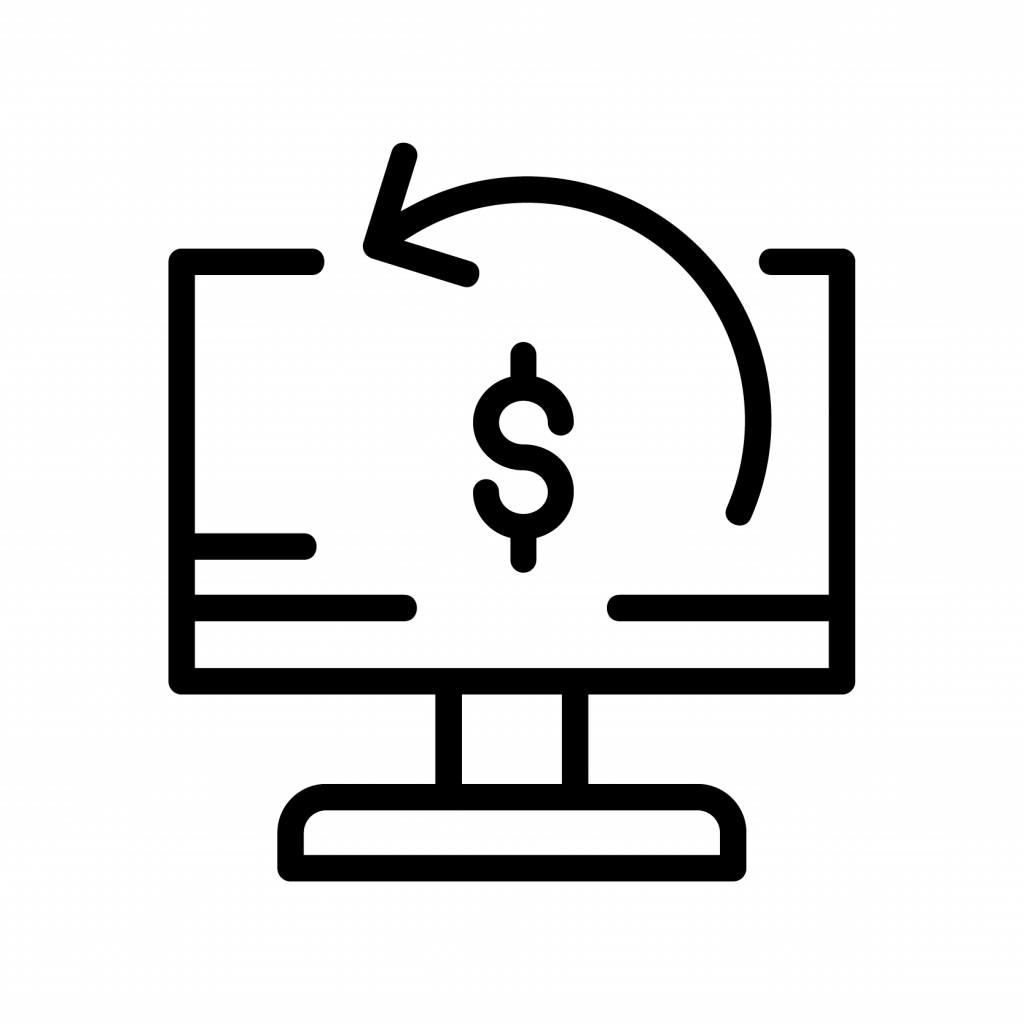 Chargeback Verification



Retailer Backup

Promotion Contracts

Syndicated Data Analysis

Internal Approvals

Promotion Reporting
Baseline

Lifts

ROI Analysis

Month End Reporting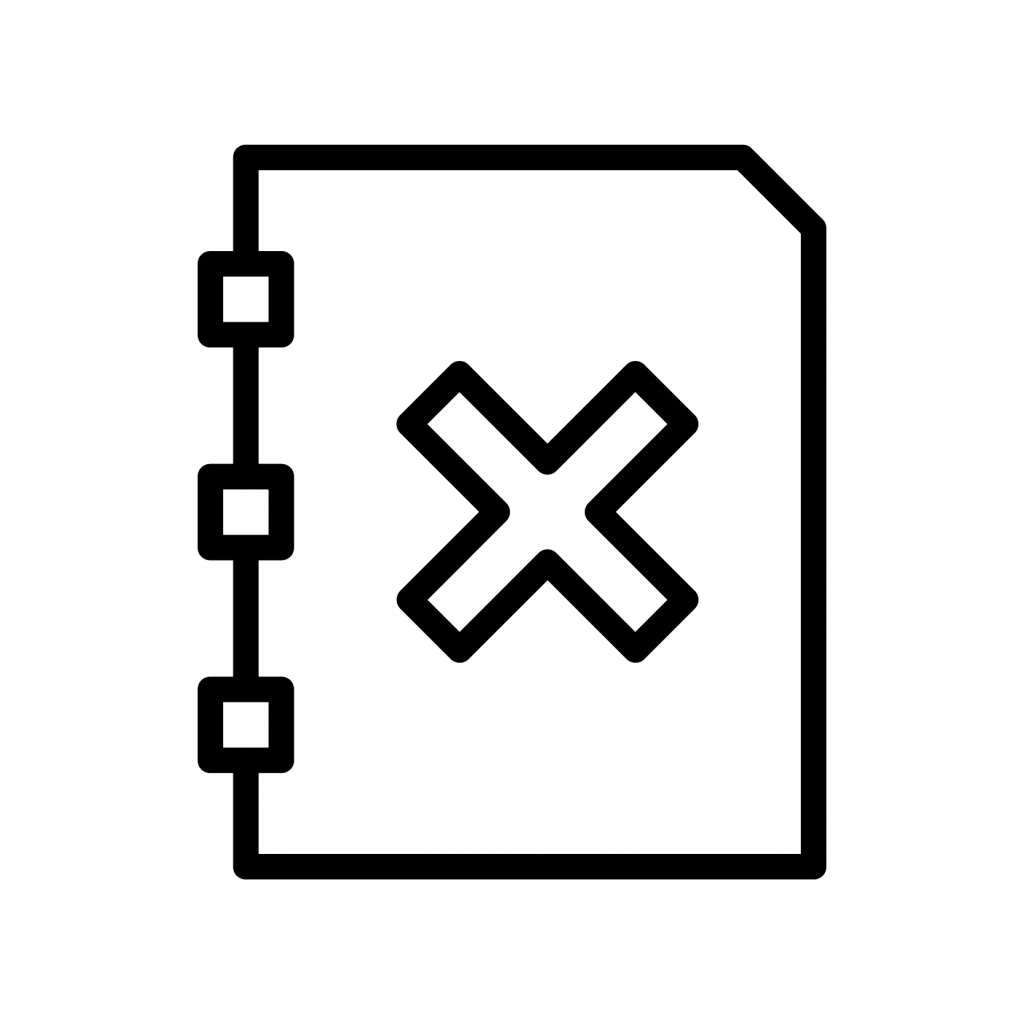 Period End Closing



Month End Accruals

Accrual Analysis

Reconciliation with GL

Unauthorized Spend
Hitting Positive ROIs on Trade Spend with EA's Trade Promotions Management Services
Trade Promotions Management is the overall process of managing the trade spend of a CPG company at a retail and food service level to achieve a positive ROI on it.
Even though often neglected, Trade Spend Management is a matter of prime concern for most CPG companies as the spend on promotions forms a significant part of the company's expense, sometimes as high as 30 percent.
EA CEO Haroon Jafree (CPA) is a Connecticut-based CPG expert specializing in Trade Promotion Optimization.
Having served over 25 years in the US CPG industry, including over 10 years in a C-suite role, Haroon has amassed the expertise in Trade Spend Optimization. Haroon has a proven track record of deploying reengineered processes and trained professional resources to help companies achieve a positive ROI on their trade spend.
WHAT OUR CLIENTS HAVE TO SAY
FREQUENTLY ASKED QUESTIONS