Planning and Budgeting – FP&A



"Tailored Solutions, On-Demand Resources, Assured Quality, Round-The-Clock Service."
BOOK A FREE CONSULTATION
Plan for Future with EA's Outsourced Planning and Budgeting – FP&A
Preemptively make the strategic strides with Expertise Accelerated's support on Planning and Budgeting.
Business strategists are classifying the prevailing business environment as volatile, uncertain, complex and ambiguous, which has brought the concept of corporate foresight to limelight. Business survival today hinges on preemptively responding to environmental shifts, which has increased the importance of budgeting and management reporting more than ever before.
Expertise Accelerated can mobilize its global talent pool to provide you with experts who can prepare comprehensive financial projections for your business, empowering you to predict the future with a high degree of accuracy.
When you can leverage Expertise Accelerated's resources to make the right decision, why risk making the wrong one?
Leverage experts from Expertise Accelerated's global talent pool to predict the future right through robust budgeting and forecasting, and keep your stakeholders informed through a vigorous management reporting process.
Planning and Budgeting – FP&A


Revenue – Volume, Price, Mix
Channel Strategies

Projections

Execution Timelines

Product Innovation / Disco.


Trade Spend and Sales Discounts
Spend by Channel

Promotion Strategy

Retailer Strategy

Promotional Calendar
Cost of Goods
Bill of Material

Purchasing Savings 

Manufacturing Efficiencies

Production Footprint


Selling, Marketing & General Admin



Strategic Goals

Zero-based Budgeting

ROIs on Project Spend

Efficiencies and Savings


Current Assets and Liabilities



Receivable & Payable Planning

Working Capital Projections


Assets and Inventory Projections



Capital Expenditure Plans

ROI Calculations

Inventory Optimization

Working Capital Projections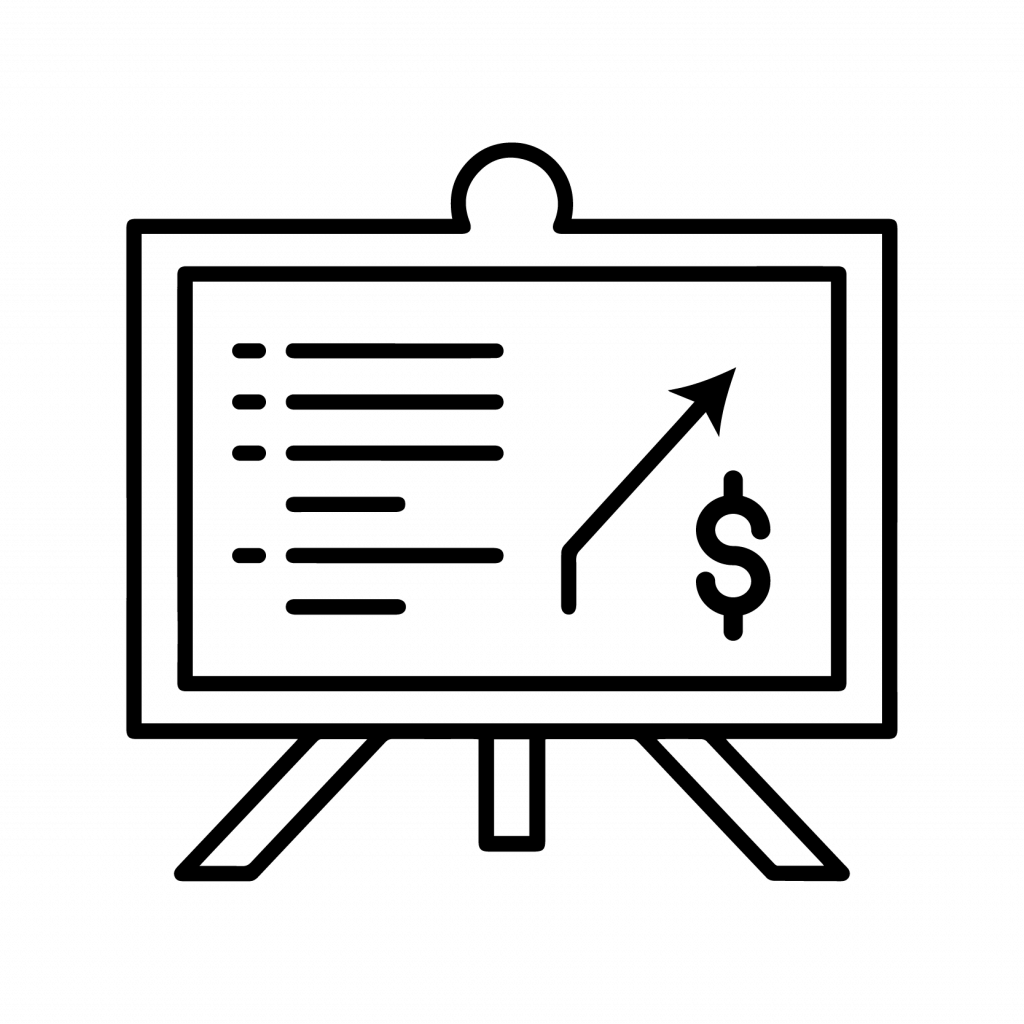 LT & ST Financing Projections



Shareholder Investment Projections

Bank Loan and Overdraft Projections

Working Capital Management
WHAT OUR CLIENTS HAVE TO SAY
FREQUENTLY ASKED QUESTIONS