Business Analysts



"Tailored Solutions, On-Demand Resources, Assured Quality, Round-The-Clock Service."

BOOK A FREE CONSULTATION
Plan for Future with EA's Outsourced Business Analysts
Go beyond capturing just requirements and achieve significant strategic gains with Expertise Accelerated's business analysis capabilities.
If you are looking to optimize, modernize or digitize operations, experienced business analysts at Expertise Accelerated will help you deliver predictable, consistent and credible project results with resources that will help you capture the requirements accurately the first time and boost productivity with deeper domain knowledge.
Expertise Accelerated can provide Business Analysts to do more than just capture requirements. They can help analyze current operations, identify shortfalls in performance and devise effective product development strategies that are aligned to the business needs. Leverage the global talent pool of Expertise Accelerated for your resource requirements so that you can maximize strategic gain while significantly reducing the project cost.
Business Analysts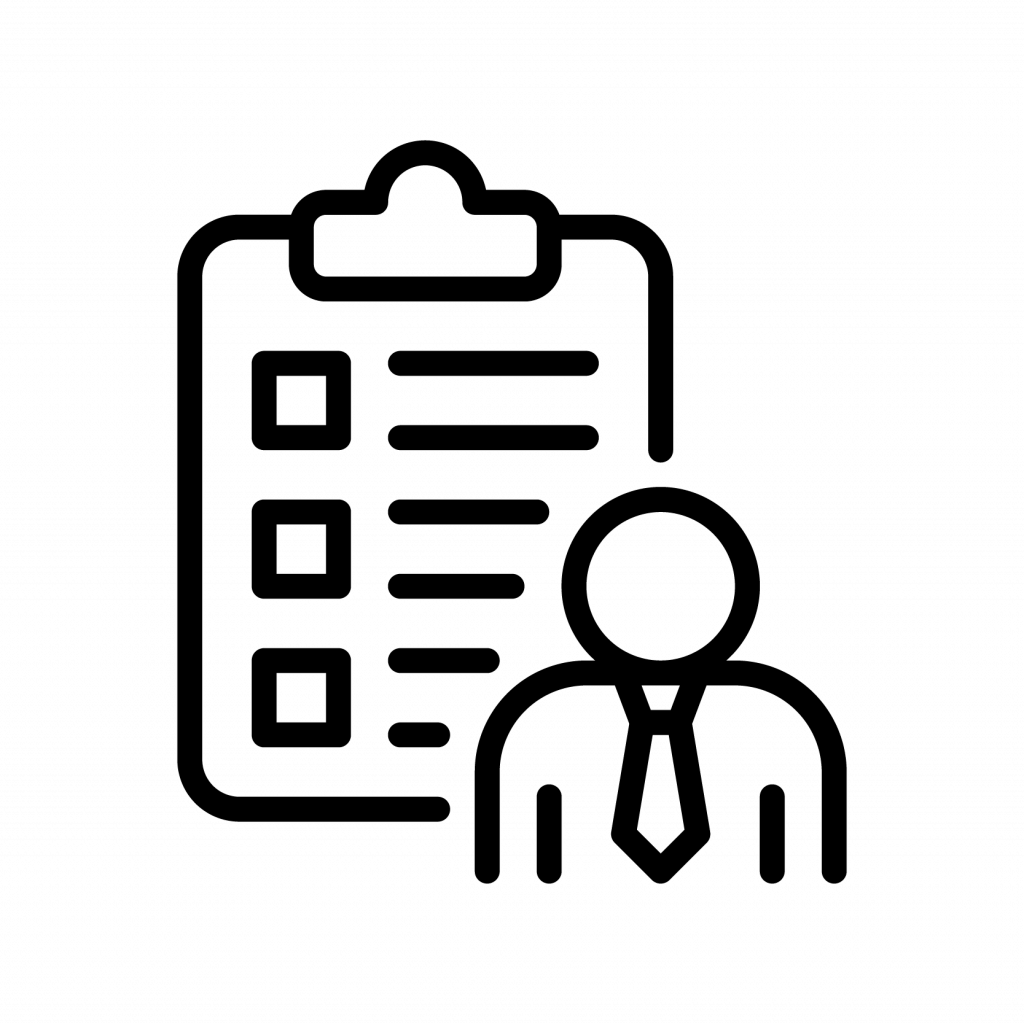 Understanding Requirements



Identify Stakeholders

Understand Current State

Document Requirements


Formulate Plan



Scope, Methodology

Deliverables

Timelines

Gap Analysis



Assess Existing Processes

Identify Gaps

Design Future State


Technical Implementation



Review Solution Design

Quality Assurance

User Acceptance Testing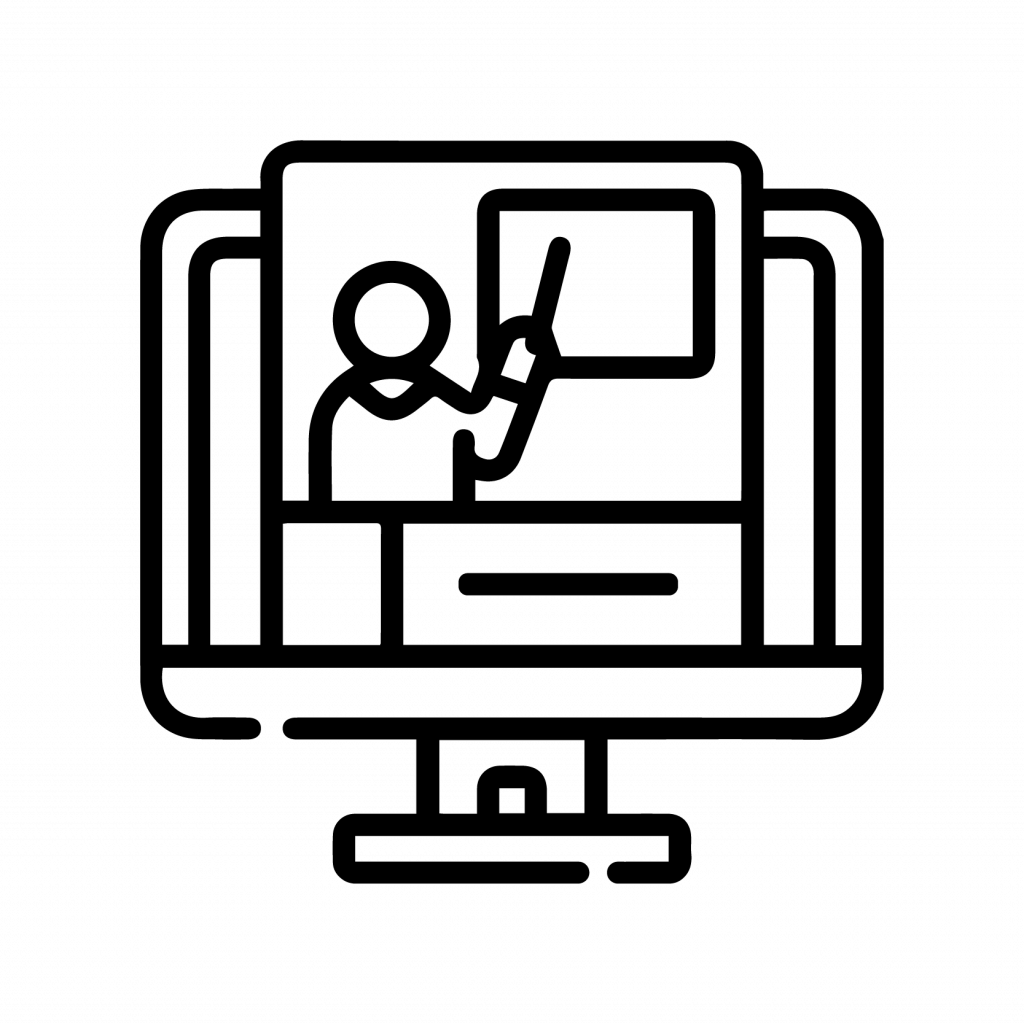 End User Training



Training Material

User Training

Communication of Results
WHAT OUR CLIENTS HAVE TO SAY
FREQUENTLY ASKED QUESTIONS