Fractional CFO
Are you a growing business needing financial expertise but can't afford a full-time CFO? Our fractional CFO service is here to help.
BOOK A FREE CONSULTATION
Unleash your true business potential with a Fractional CFO
Before a company can afford a full-time CFO, a Fractional or an Outsourced CFO remains the only viable solution.
Ready to maximize your financial success along with tailored guidance from a trusted fractional CFO?
As you navigate through the challenges of growing your company, you may find that managing your accounting & finance matters is weighing you down.
At EA, we understand that you are passionate about your business and want to focus on what you do best rather than on accounting and finance. This is where EA's fractional CFO services can help.
Our CFOs provide an entire spectrum of services, including accounting, budgeting, forecasting, financial statement preparation for investor review, etc., to help you achieve your goals.
We understand that every business is unique, so our Interim CFO service will be tailored to meet your specific business needs. Our Interim CFO will work with you to understand your business processes and develop a customized plan that meets your financial goals.
When is it Time for a Start-Up to Invest in an Outsourced CFO Service?
Here are some reasons why your company might need a fractional or outsourced CFO service:
You are having a hard time managing your company's finances/financial matters.
You are missing out on your company's growth opportunities because you cannot make informed financial decisions.
You are planning a new fundraiser, requiring a fractional CFO to make projections, prepare KPIs, deal with any financial reporting questions, and make it less stressful for the CEO.
You want to ensure that you comply with the relevant financial regulations and reporting requirements, thus reducing your risk of penalties and fines.
Your company is undergoing a massive transformation, requiring someone to help you with strategic planning. Perhaps you are entering a new market, planning a merger, or looking to get new debt, or your company is going public.
You want to understand better why your company's profits are decreasing.
You want a better cash flow management system in your company.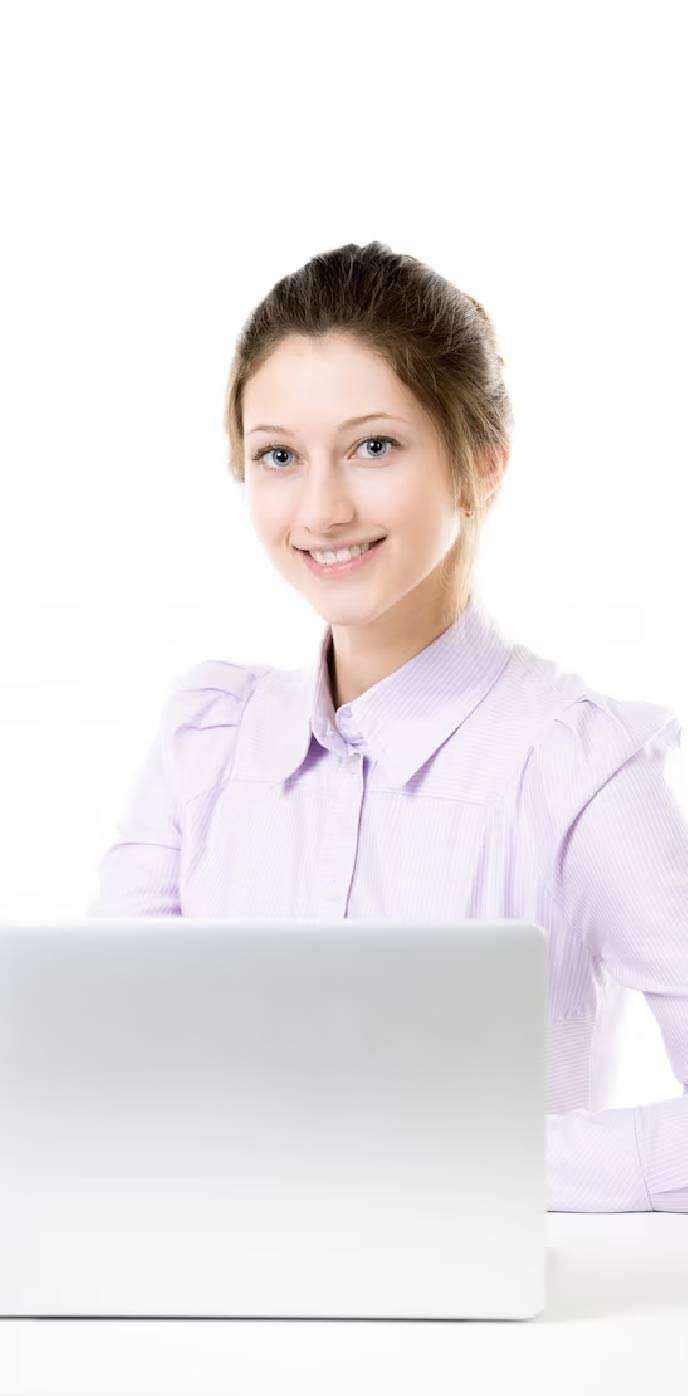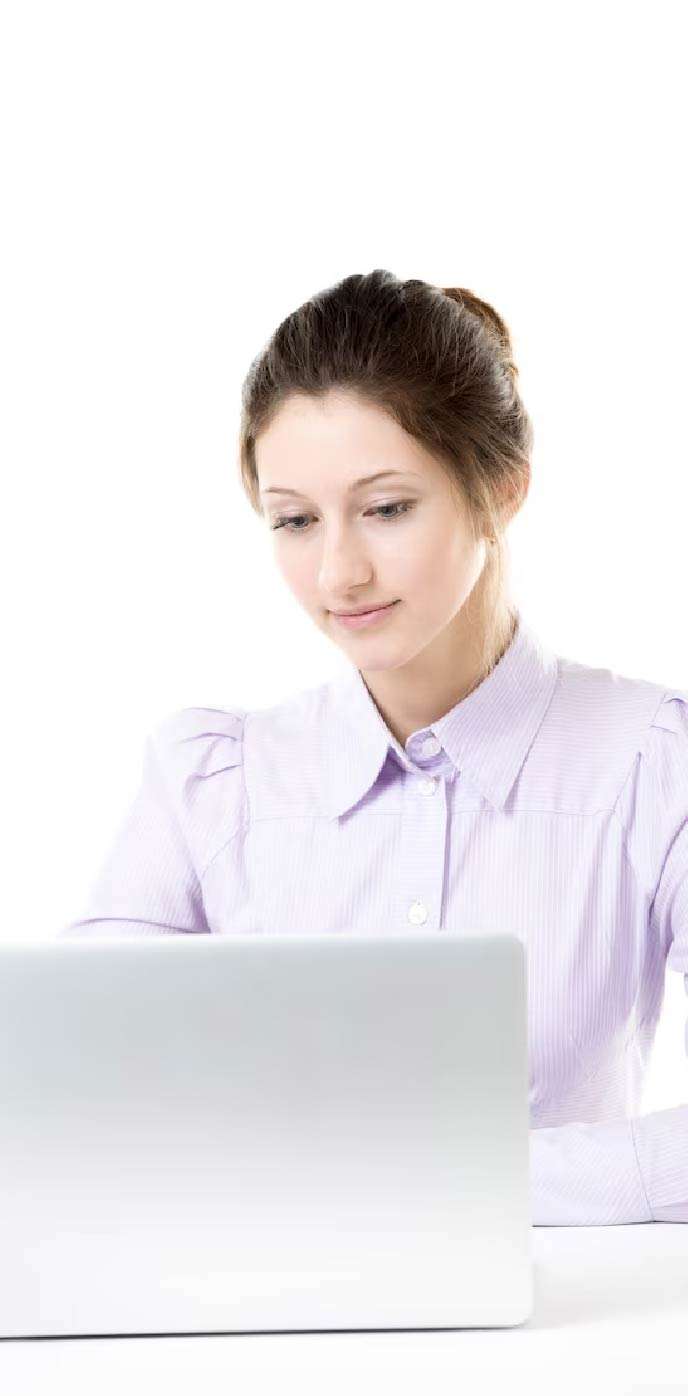 The Best Fractional CFO or Outsourced CFO Services
Here is why EA provides the best fractional or outsourced CFO services for your continued/assured success:
Expertise: Our team of fractional CFOs has extensive experience in budgeting, forecasting, compliance, and financial reporting, especially for CPG companies. Thus allowing us to provide our clients with customized, expert financial guidance.
Flexibility & Cost Effectiveness: As we provide you with affordable accounting expertise, you can free up your resources for other initiatives that drive growth to your business.
Proven Success: Our clients have experienced significant growth and financial success with our services, and we are committed to delivering the same results for you.
FREQUENTLY ASKED QUESTIONS

Why use a fractional CFO?
A fractional CFO is a cost-effective alternative to hiring a full-time CFO for your company. They bring a wealth of financial and strategic experience to your business and can provide guidance on accounting & finance issues specific to your business, helping you, thereby, achieve your strategic goals.
A fractional CFO can also help with budgeting, forecasting, and financial reporting and provide a fresh perspective on your financial strategy. With a fractional CFO, you can get the benefits of having a CFO without the long-term commitment or the high cost of a full-time employee

What is the role of a CFO in a CPG company?
The role of a Chief Financial Officer (CFO) is to provide financial leadership and support to the business. The specific responsibilities of a CFO may include the following:
Financial planning and analysis: The CFO will work with the management team to develop financial plans, budgets, and forecasts that align with the company's overall strategy. They will also analyze financial performance and provide insights to support decision-making.

Financial reporting: The CFO produces accurate and timely financial reports for internal and external stakeholders, including board members, investors, and regulators.

Pricing strategy: In a CPG company, the CFO will play a key role in setting pricing strategies that balance profitability and market competitiveness.

Cost management: The CFO will work to optimize costs and manage margins, including analyzing and controlling direct and indirect costs of goods sold.

Business performance improvement: The CFO will work with the management team to identify areas for improvement and implement initiatives to increase efficiency, profitability, and growth.

How do you evaluate a virtual CFO?
Before hiring a virtual CFO, you must judge whether the individual is of the required caliber. He should have knowledge and skills related to finance, accounting, and business strategy. It would help if you also evaluate whether the fractional CFO has experience working in your industry. You can consider asking for the individual/company's references to assess the virtual CFO's past performance, including the results he might have achieved for previous clients. The next step can be to ensure that the CFO is available and can work with your schedule. Consider their ability to work remotely and the technology they use.
Lastly, choose a CFO that you trust and in whose ability to safeguard your company's financial interests you can confide.

WHAT OUR CLIENTS HAVE TO SAY