Real Estate Accounting Services 
Boost your real estate accounting today to avoid costly mistakes and subpar financial recordkeeping. Protect your profits and reputation by upgrading now.
BOOK A FREE CONSULTATION
Streamline Your Finances With Our Expert Property Management Bookkeeping Services
Are you tired of your inefficient bookkeeping systems that produce inaccurate financial information leading to poor business decision. If so, EA's property management bookkeeping services are your solution? Do not put your profits and reputation at stake by sticking to a subpar accounting system.
Use EA's professional experts to achieve accurate financial records and process efficiency for your real estate business.
Our services include:
Bookkeeping and accounting: Tracking financial transactions, reconciling accounts, and producing financial statements.
Budgeting and forecasting: Producing budgets, projects and forecasts to meet your businesses' growth and future needs.
Cash flow management services: Monitoring cash inflows and outflows and maintaining adequate liquidity.
Audit and assurance support: Assessing the accuracy and reliability of financial information and providing recommendations for improvement and support during audits.
Process optimization: Undertaking process audits to identify gaps, provide recommendations for improvement, and deliver professional staff and expertise to run the optimized processes.
Real estate Investment Accounting
Keeping accurate accounting records helps investors make informed decisions about their investments, such as identifying areas of profitability and making adjustments to improve returns..
Hire Us for Expert Accounting for Real Estate Services:
Expertise Accelerated stands out as an expert in accounting for real estate services and the best accounting professionals for real estate owners for more than one reason.
Why Choose Us?
Specialization in Accounting
We specialize in accounting, including accounting for real estate businesses. We provide tailored services to meet the unique and specific needs of real estate businesses.
Comprehensive services
We offer a wide range of accounting services for real estate businesses, including bookkeeping, financial reporting, compliance, budgeting and forecasting, cash flow management, and more. This all-embracing approach makes us the ideal service provider for real estate accounting.
Proven track record
We have a proven track record of success working with realtors and real estate owners, and our clients speak highly of our services and expertise.
Innovative technology solutions
We are tech agnostic and open to working on the latest cloud-based accounting software and automated reporting tools that our clients use.
Personalized approach
A distinguishing feature of our business methodology that sets us apart from the crowd is a personalized approach for service delivery.
We assign dedicated teams so that each one of our clients gets the time needed for its specific problems to be comprehensively investigated and tailored solutions developed for their resolution.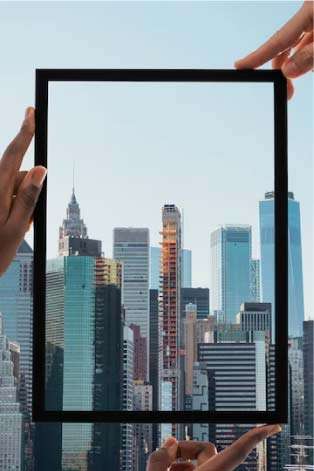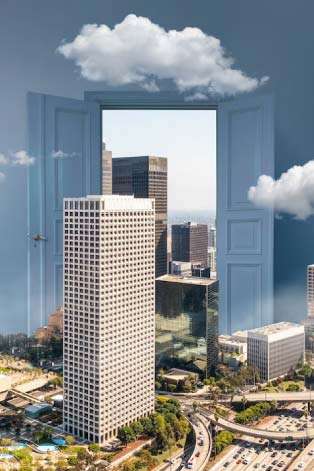 Partner with the Leading Accountant for Real Estate Agent to maximize your business potential!
It is essential to work with an accountant for real estate agents who understand the unique financial needs of your business. Our expert accounting services provide real estate agents with the financial tools and insights they need to succeed. Whether you seek job creation, industry leadership, or a dream company culture, we support your entrepreneurial vision.
FREQUENTLY ASKED QUESTIONS

What is real estate accounting?
Real estate accounting is the specialized field of accounting that focuses on financial management, reporting, and analysis for real estate businesses and properties. It involves tracking income, expenses, and assets related to real estate transactions, as well as complying with relevant tax laws and regulations.
How to do real estate accounting?
To do real estate accounting, you typically have to do the following:
Set up an accounting system and chart of accounts specifically designed for real estate transactions and reporting.
Use industry-specific accounting software to record all financial transactions related to your real estate business, including income, expenses, and investments.
Reconcile your accounts regularly to ensure accuracy and identify any discrepancies or errors.
Prepare financial statements, including balance sheets, income statements, and cash flow statements, to analyze the financial health of your real estate business.
Comply with all relevant tax laws and regulations and maintain accurate records to support your tax filings.
Regularly review your financial reports and use the information to make informed business decisions and plan for the future.
WHAT OUR CLIENTS HAVE TO SAY