Internal Controls / SOX Guidelines



"Tailored Solutions, On-Demand Resources, Assured Quality, Round-The-Clock Service."
BOOK A FREE CONSULTATION
Plan for Future with EA's Outsourced Internal Controls / SOX Guidelines
Ensure you are SOX-compliant and your internal controls are well-designed, implemented and monitored with Expertise Accelerated's co-sourcing and outsourcing support services.
The 2002 Sarbanes Oxley Act (SOX) retains its technical relevance and regulatory significance as the need for reliable financial reporting grows in response to the ever-growing complexity of business transactions.
Section 404 of the SOX requires implementation of internal controls that ensure reliable financial reporting in public listed companies and some private companies while Section 302 holds the CEO and CFO responsible for the company's financial reporting and all related controls, thus binding them to ensure their implementation and subsequent monitoring.
Any lapse in these controls leading to loss of reliability in the company's financial reports can have serious implications for the CEO and the CFO. 
It is therefore immensely important that strictest compliance with SOX 404 is ensured through the deployment of dedicated resources and the same are hired externally if not enough are available in-house.
Expertise Accelerated can leverage its global talent pool to assign you SOX compliance experts to make you SOX compliant at all times.
Internal Controls / SOX Guidelines



Control Environment



Integrity & Ethics

Oversight and Responsibility

Structure & Authority

Commitment to Competence

Enforce Responsibility


Risk Assessment



Specifies Suitable Objectives

Identifies and Analyses Risk

Assesses Fraud Risk

Analyze Significant Changes

Control Activities



Develops Control Activities

Develops Technology Controls

Develops Policies & Procedures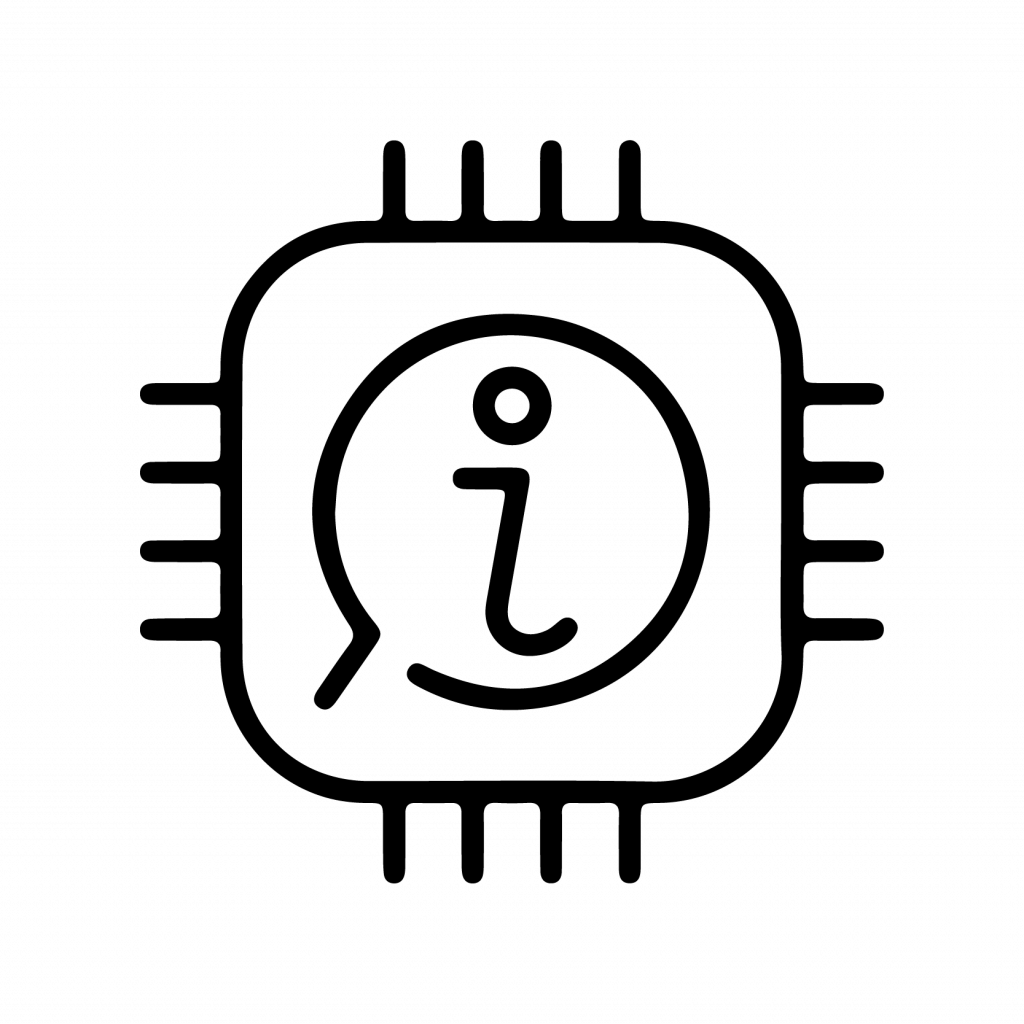 Information & Communication



Uses Relevant Information

Communicates Internally

Communicates Externally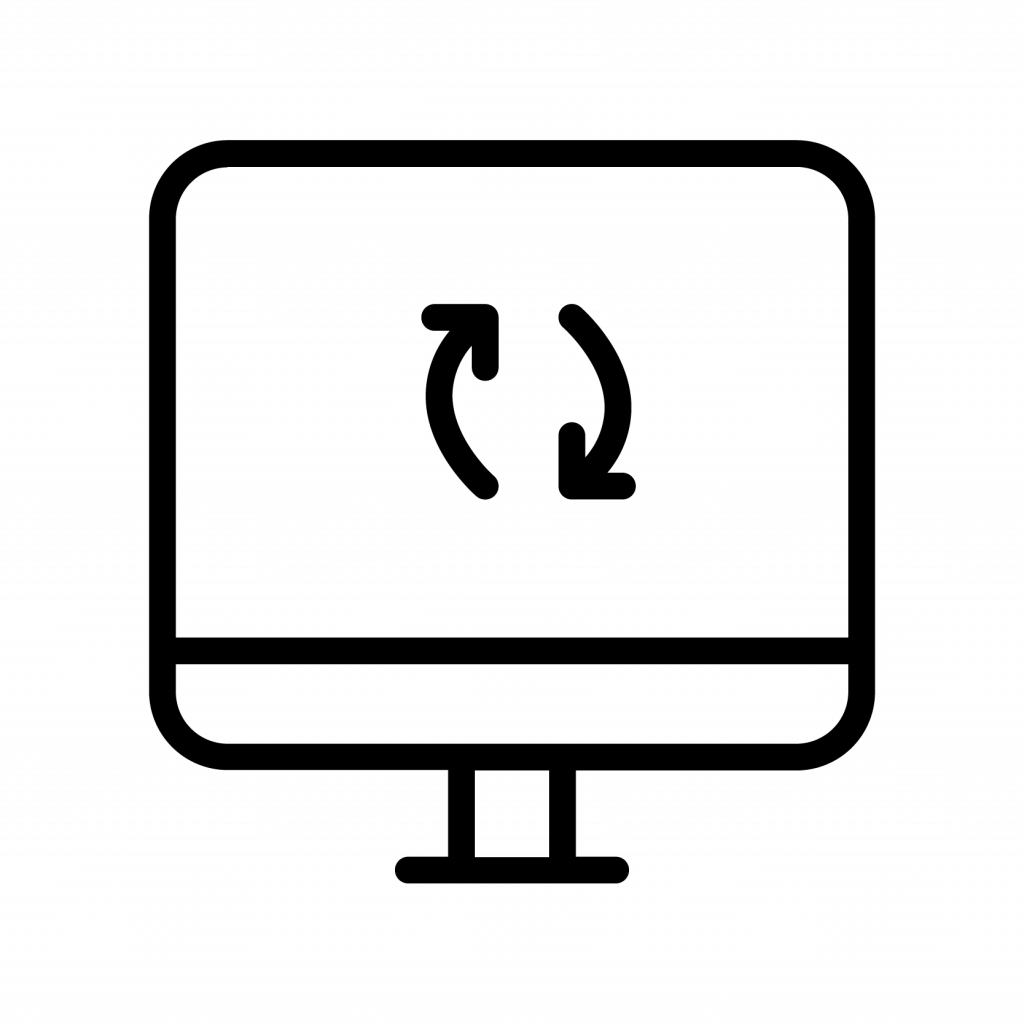 Monitoring Process



Conducts Evaluations

Communicates Deficiencies
WHAT OUR CLIENTS HAVE TO SAY
FREQUENTLY ASKED QUESTIONS