When starting, many companies make the mistake of not paying attention to their working capital cycle. This can be detrimental as the business can quickly run out of cash, resulting in reliance on a line of credit which comes at a cost.
However, business owners can sidestep this unnecessary cost by keeping an eye on the working capital cycle and making sure that they do not run out of cash at any point.
Working capital consists of current assets minus current liabilities. It is a good short-term indicator of the financial health of the company. Having a positive working capital ensures that the company has enough resources to pay off its short-term debt and finance its growth internally.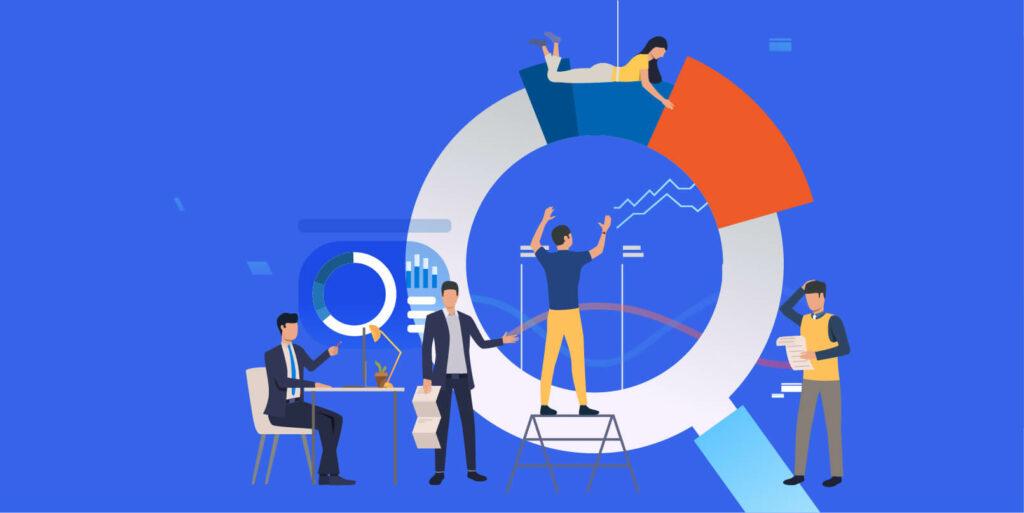 The calculation of the working capital cycle (a.k.a Cash Conversion Cycle) is as follows:
Working Capital Cycle = Inventory Days + Receivable Days – Payable Days
Inventory Days. Average Inventory/COGS*365
Receivable Days. Average Receivable/Sales*365
Payable days Average Accounts Payable/COGS*365
This key metric (amongst other quantitative measures) will show the business's operating efficiency and hence also how well it is being managed.
Underlying this key metric are the following critical processes:
Inventory Days
Demand / Supply Planning Process and Inventory Management Process
A cross-functional Demand and Supply Planning process typically involve Sales, Production, and Supply Chain departments. This process is critical in ensuring that adequate production quantities are planned to meet projected Finished Goods quantities.
The Inventory Management process includes quantity, location, lot code tracking, and slow-moving inventory management. This process is critical in ensuring high inventory turns.
Both the above processes will ensure efficient utilization of working capital
Receivable Days
Order to Cash Process
Automation in Order-to-Cash is essential in the modern-day connected business world. An efficient order-to-cash process will enable accurate and timely invoicing and prompt collections.
Payable Days
Purchase-to-Pay Process
The efficient purchase-to-pay process enables timely purchases and proactive supplier management at pre-negotiated prices and payment terms.
Choose Expertise Accelerated as your outsourcing/co-sourcing partner. We can help you manage these processes efficiently and cost-effectively to ensure efficient working capital utilization. We are a US company with offices located in Connecticut and Virginia.  Our management team has extensive US industry experience and can be leveraged to train resources for your specific needs.