Sales Order Processing & Invoicing



"Tailored Solutions, On-Demand Resources, Assured Quality, Round-The-Clock Service."
BOOK A FREE CONSULTATION
Plan for Future with EA's Outsourced Sales Order Processing & Invoicing
Ensure speedy sales cycle with Expertise Accelerated's support on timely processing of sales orders and invoicing.
Your client portfolio is the most important part of your business, which you have developed through relentless efforts for days, months or even years. Is it wise then to let a suboptimal sales order processing & invoicing function ruin your hard-earned achievements? Not at all!
It is imperative for your business growth and sustainability that not only are all the sales orders processed on time but also invoiced and followed up for prompt payments.
The sales cycle is deemed to have completed successfully only when a product sold or a service rendered translates into cash flow for the company.
Leverage on Expertise Accelerated's professionals from its global talent pool and let us partner to optimize and standardize your sales order processing and invoicing process.
Sales Order Processing & Invoicing



Master Maintenance – Item, Customer, Pricing
Restricted Access 

Controls to Ensure Only Authorized Changes

Periodic Data Cleansing

Exception Reports Review and Approval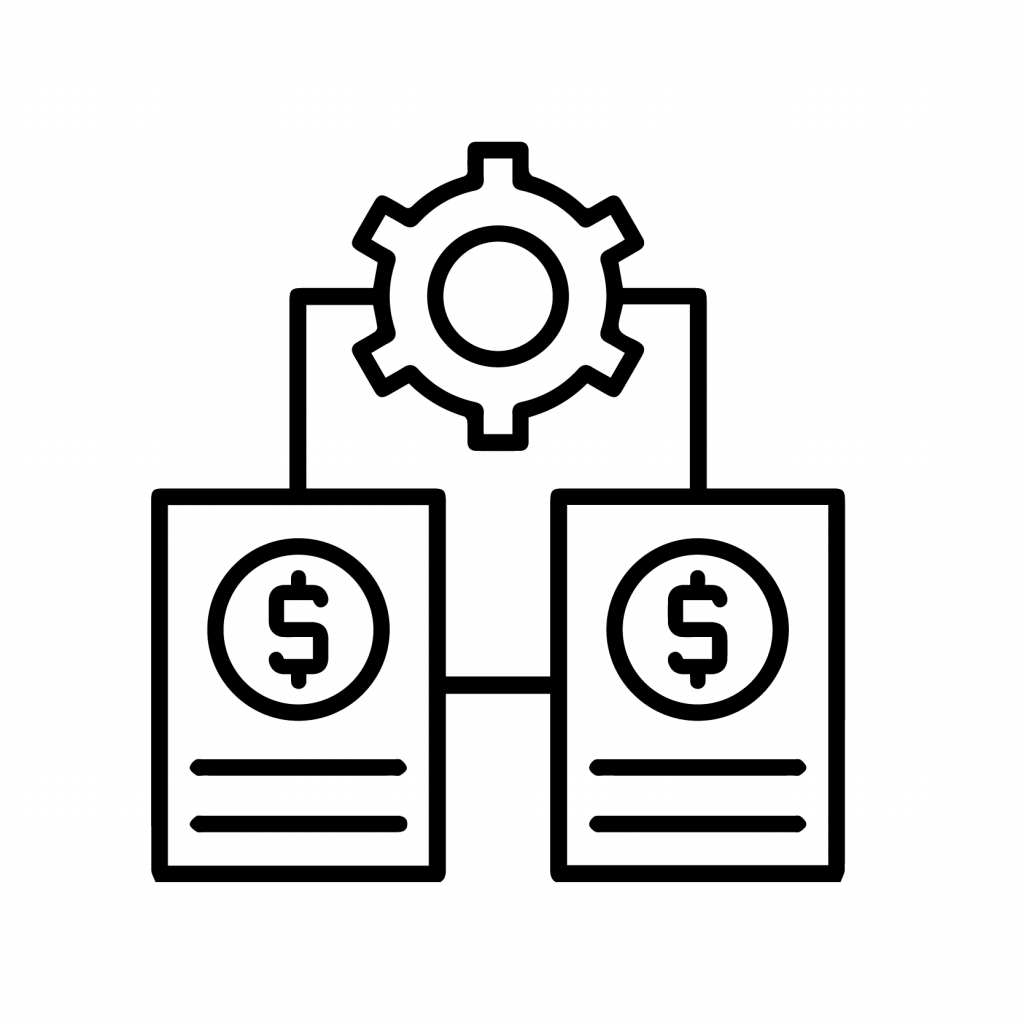 Sales Order Processing



EDI Automation

Verify Terms of Sale and Pricing

Ensure Availability of Product

Resolution of Customer Queries

Discounts & Credit Limits Verification



Accuracy of Discounts and Rebates

Credit Terms and Credit Limits

On-hold Order Resolution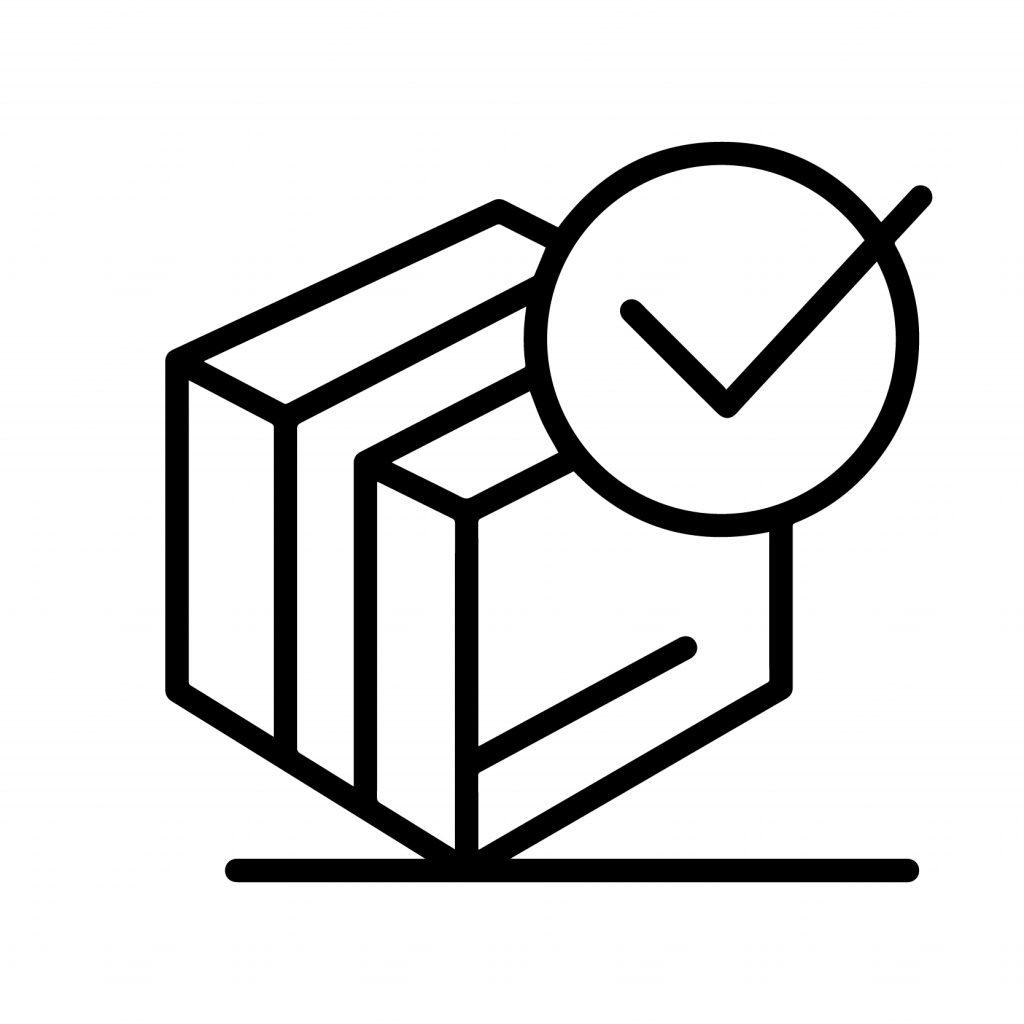 Order




Fulfilment



Follow-up on Order fulfillment 

Shipment Scheduling

Communication with Customers


Invoicing



Timely Invoicing

Automation of Invoice Transmission


Period End Closing



Reconciliation Invoicing vs. Goods Shipped

Inventory Reconciliation

Revenue Recognition
WHAT OUR CLIENTS HAVE TO SAY
FREQUENTLY ASKED QUESTIONS