OUR TEAM
"Tailored Solutions, On-Demand Resources, Assured Quality, Round-The-Clock Service."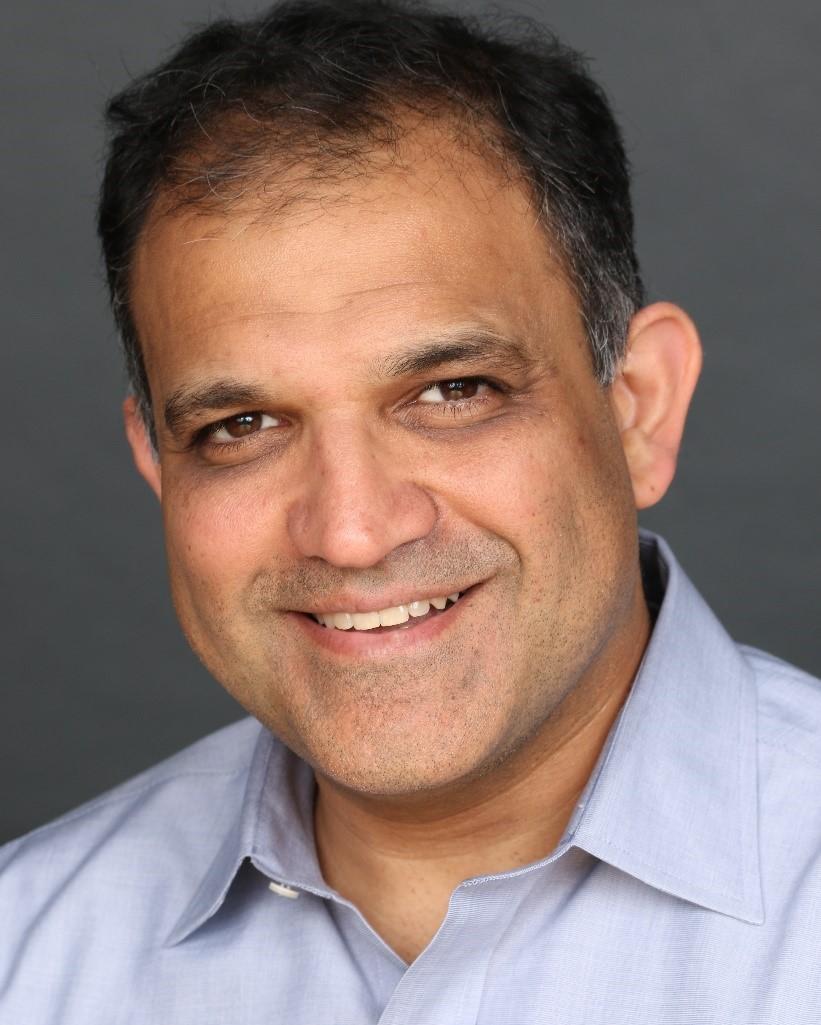 Haroon Jafree
Founder | CEO
Haroon Jafree has over 25 years of FMCG/CPG experience including in C-Suite (COO and CFO) leadership roles. He started his career in Public Accounting (Pricewaterhouse Coopers). He has extensive process re-engineering / optimization and systems implementation experience including ERP Systems. Haroon specializes in creating cost effective competitive edge using industry leading systems and combination of onshore / offshore resources.
Adeela Waqar
National leader, Business Services & Outsourcing
Adeela is the National Leader for Business Services & Outsourcing. She oversees a seasoned team of talented professionals that provide clients customized solutions in the key areas of accounting and financial planning.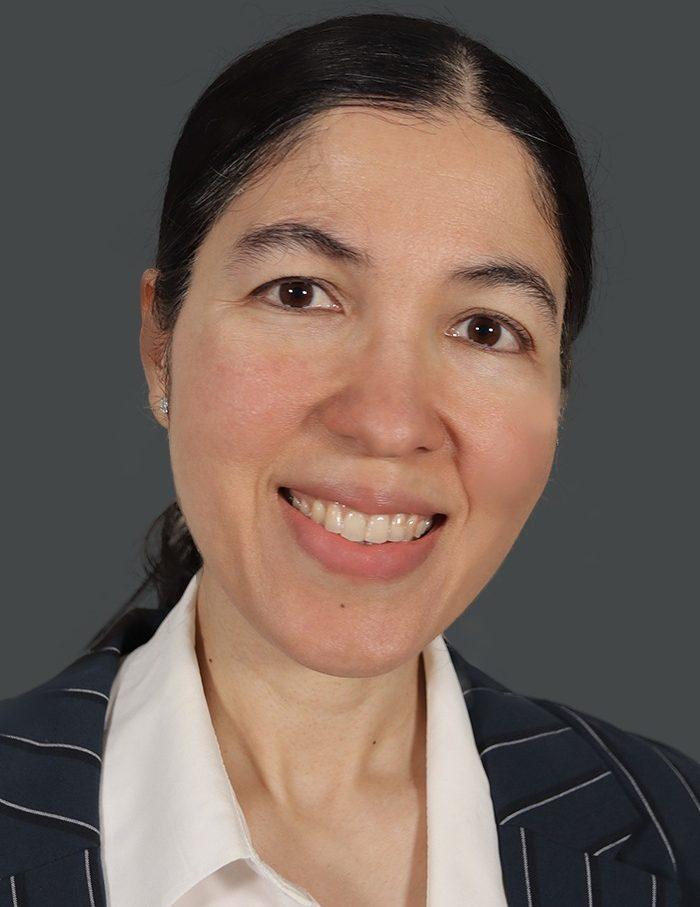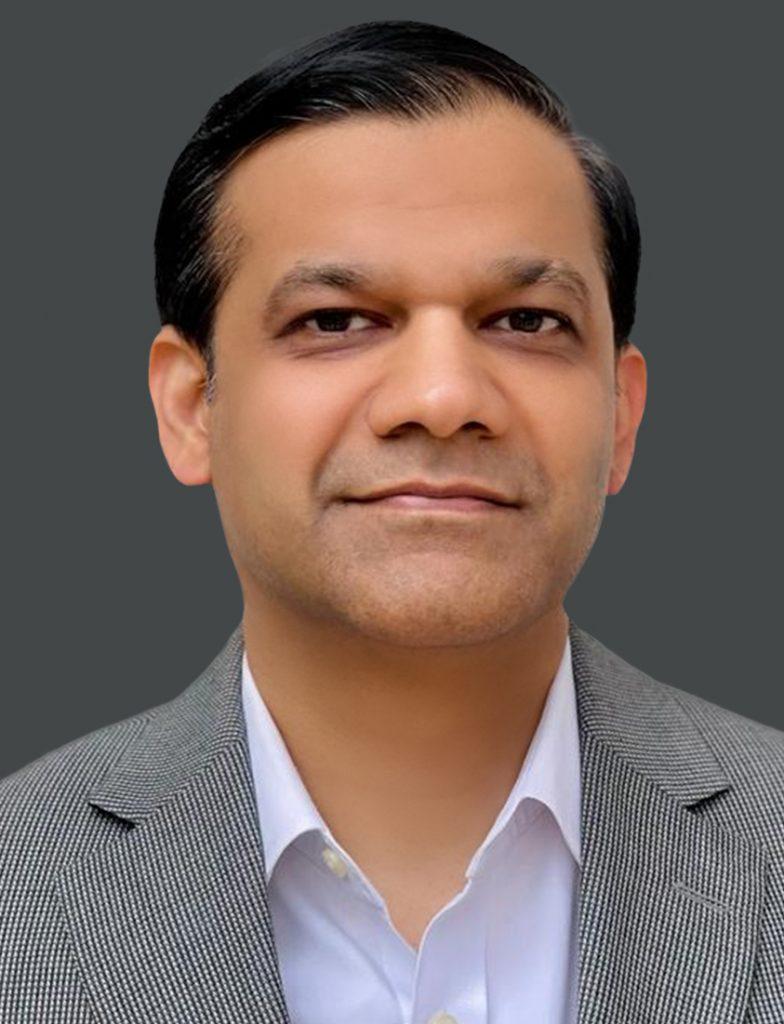 Faisal Jafree
Senior Director Program Management
Faisal Jafree has over 18 years of management experience working as a corporate executive for Big 4 and fortune 500 companies. Faisal has successfully designed, developed, and deployed technology strategies, solutions and policies.  He is experienced in all phases of technology projects, including needs assessment, cost analysis, planning, vendor evaluation, and custom development and implementation—his diverse industry experience includes financial institutions, transportation, health care, manufacturing, and public utilities.
Vinoba Mathews
Project Manager
Vinoba Mathews has over 25 years of FMCG/CPG experience in designing and implementing Trade Promotion Management (TPM) and Demand and Supply Management systems. An experienced engagement specialist, Vinoba has significant experience delivering go-live and post-go-live support while working with onshore and offshore resources.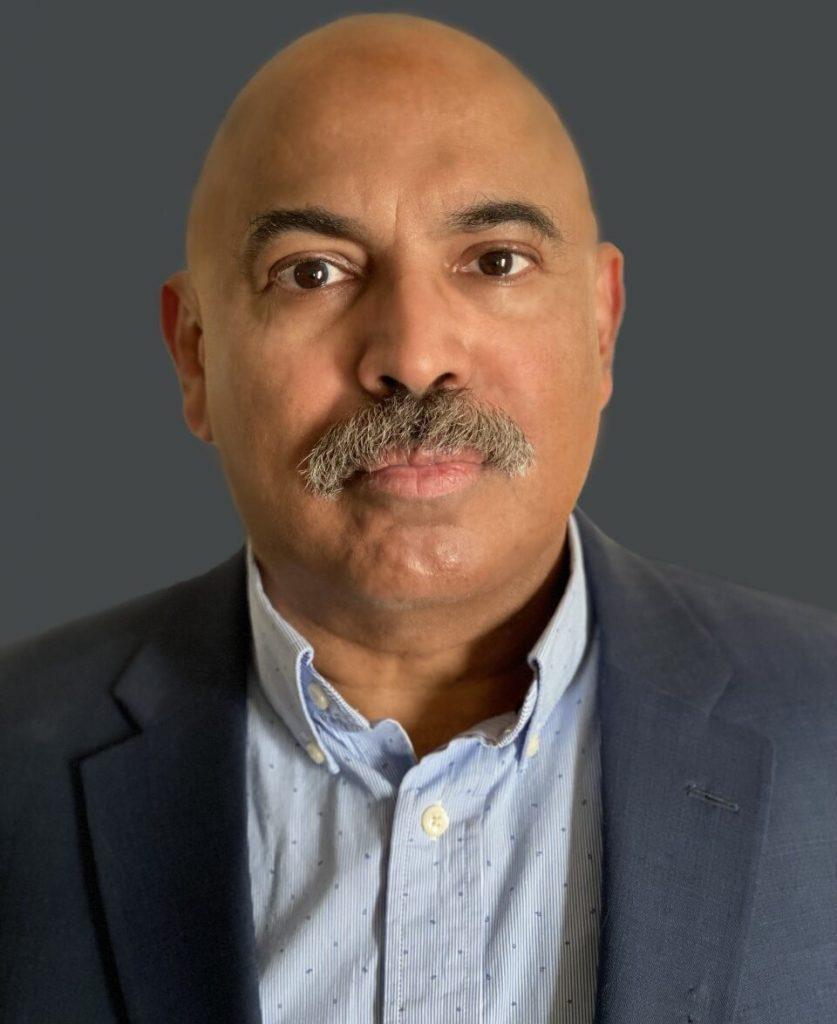 Want to join the team?
We are always looking for ambitious, enthusiastic and entrepreuneurial people to join our team. If this sounds like you, drop us a line with what you can bring to our company that sets you apart from anyone else.
APPLY NOW