Accounts Payable



"Tailored Solutions, On-Demand Resources, Assured Quality, Round-The-Clock Service."

BOOK A FREE CONSULTATION
Plan for Future with EA's Outsourced Accounts Payable
Avoid reputational and financial losses associated with staling payables with Expertise Accelerated's support on Accounts Payable optimization.
Delay in payments to vendors, regulatory bodies or other third parties can have adverse implications for the company in the form of delayed payment surcharges, suspension of licenses and loss of reputation, among others, compromising future growth and borrowing potential. 
It is, therefore, of paramount importance for the company to bring its Days Payable Outstanding to the optimal level, which is possible only through system automation and integration and tracking of key metrics.  
Expertise Accelerated leverages its global talent pool to provide you with the human capital you need to optimize your Accounts Payables function by: 
Developing standardized processes;

 

Maintaining a rigorous check on payables due;

 

Reducing reliance on cumbersome paper-based records; and

 

Enhancing operational transparency.

 
Leverage Expertise Accelerated's global talent pool for a well-optimized Accounts Payable function. 
Accounts Payable



Vendor Master Maintenance



Restricted Access 

 

Controls

for

Only Authorized Changes

 

Periodic Data Cleansing

 

Exception Reports Review and Approval

 

Invoice Processing



Invoice Receipt Automation

 

PO 2 or 3-Way Matching

 

Approvals for Without PO

 

Resolution of Queries

 

Payment Processing



GL Account Coding 

 

Verify Terms of Payment

 

Payment Scheduling

 

Payment information Transmiited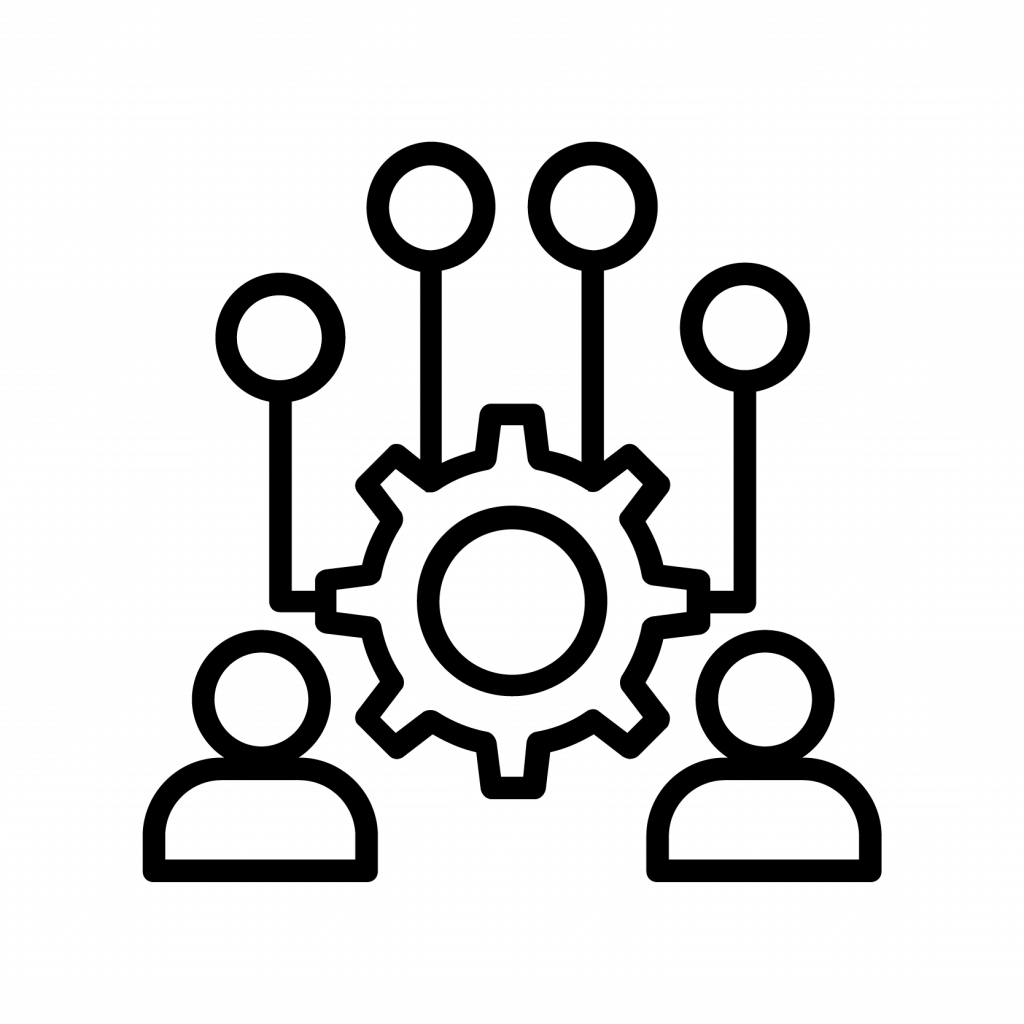 T&E Administration



T&E Policies

 

System Administration

 

Policy Compliance Review

 

Exception Communication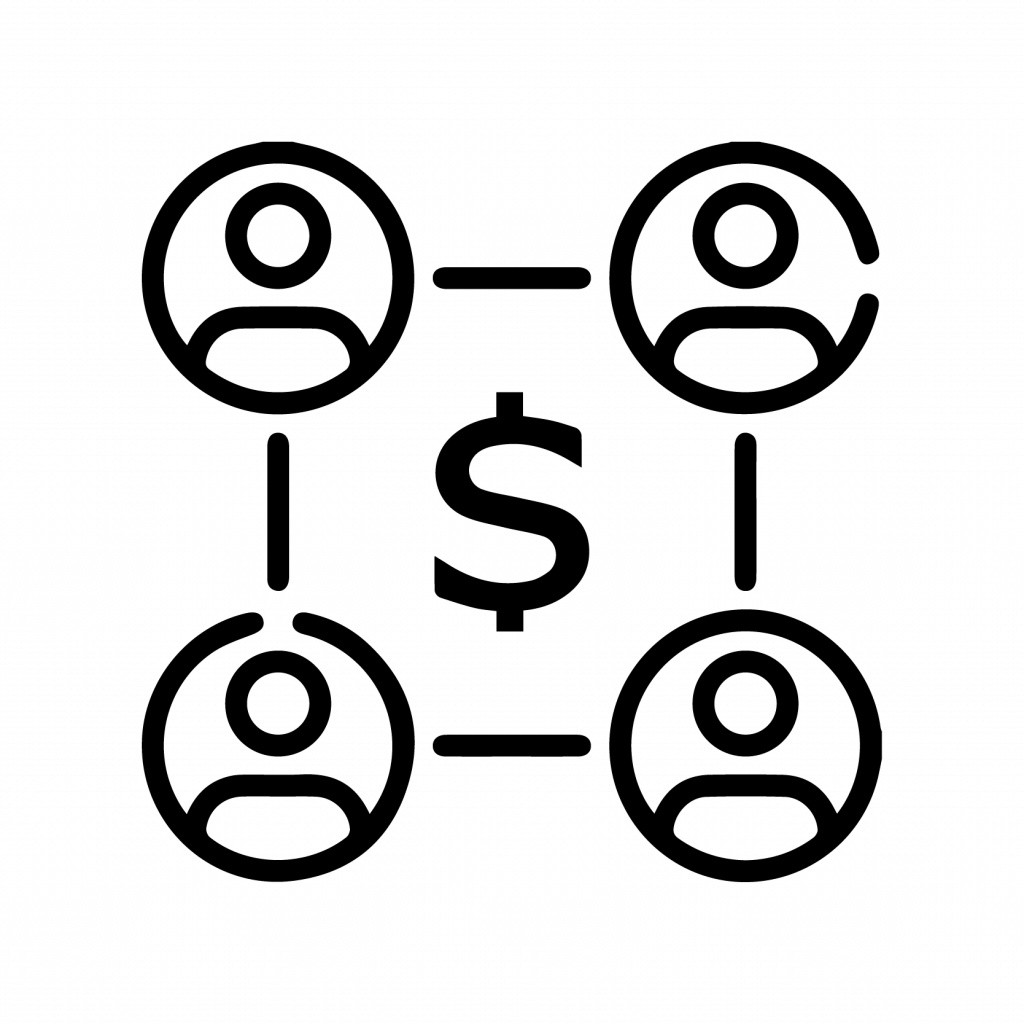 Account Reconciliations
Reconcile Sub-ledger with GL

 

Review Aging

 

Reconcile Bank

 

Segregation of Duties

 
WHAT OUR CLIENTS HAVE TO SAY
FREQUENTLY ASKED QUESTIONS