Business Process Optimization Support



"Tailored Solutions, On-Demand Resources, Assured Quality, Round-The-Clock Service."

BOOK A FREE CONSULTATION
Plan for Future with EA's Outsourced Business Process Optimization Support
Pursue a zero-compromise policy on process efficiency with Expertise Accelerated's support to your Business Process optimization.
The prevailing, turbulent business environment is marked by ongoing changes, mostly creating competitive challenges for organizations. However, leaders who will make the future will convert these threats into opportunities – achieving cost and productivity advantage for their companies against the competitors, one proven method of which is optimizing, automating and outsourcing your business processes. 
However, re-engineering business processes in pursuance of cost and production efficiencies requires extensive knowledge and expertise, which is available only with high-end professionals, which not every company can and will afford.
Benefit from the decades-long professional experience and expertise of Expertise Accelerated's CEO to find the best advice for your process challenges and leverage its talent pool to hire cost-effective experts for implementing the proposed solutions.
Business Process Optimization Support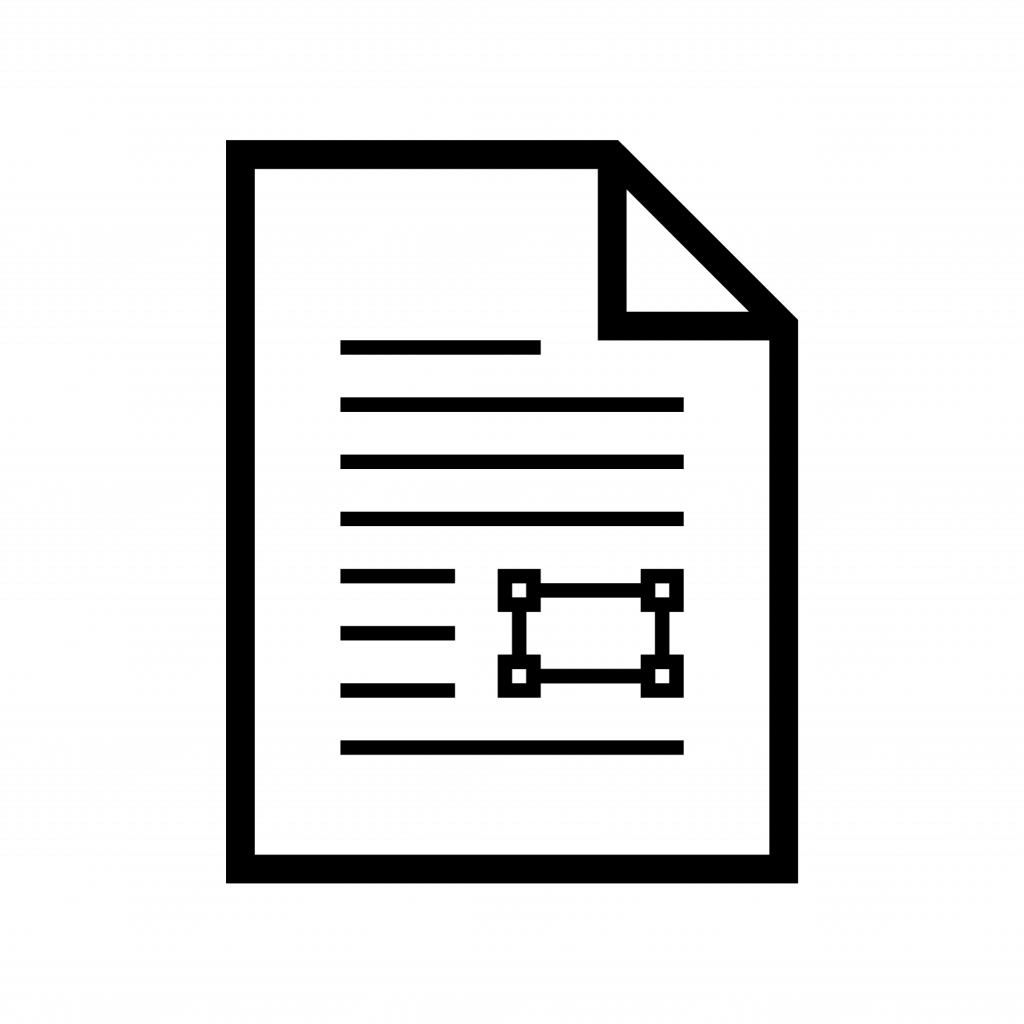 Assessment



Needs & Goals

Assess Existing Processes

Identify Gaps

Design Future State


Design



Re-Design Process Flows

Document Procedures

Test New Process

Training Material

Implementation



Communication Plan

Change Management 

Training


Maintenance



Maintain Training Material

User Evaluation

Operational Support
EA's Business Process Optimization Services for Efficient, Cost-Saving Processes
Business process optimization consulting is the practice of helping companies improve processes in terms of efficiency and internal control effectiveness. Optimization of business processes is, hence, of fundamental importance to organizations.
EA's business process optimization solutions or business process optimization services mean leveraging its staff augmentation expertise to strengthen your key processes using its intensively trained, high-quality business consultants/specialists to achieve organization-wide cost savings and efficiencies.
EA's Connecticut-based CPG experts help organizations execute business process re-engineering initiatives by training and deploying handpicked professional resources from EA's offshore global talent pool leading to significant payroll savings and process efficiencies for the client.
WHAT OUR CLIENTS HAVE TO SAY
FREQUENTLY ASKED QUESTIONS

How do you optimize business operations?
Business operations can be optimized through process reengineering which includes a range of restructuring and readjustment procedures to achieve higher degrees of productivity, efficiency and effectiveness in them. Such procedures may possible include making the process more efficient, enhancing its quality, improving forecasts and projections, cyclical audits and reviews of the existing process, embedding or integrating modern technology in the process, etc.

What is a business optimization model?
A business optimization model provides a single, holistic view of the objectives, variables and constraints involved in a business process optimization plan.

What do you mean by business optimization consulting?
Business optimization consulting refers to the services aimed at delivering an analysis of existing business processes, identifying the productivity and efficiency lags therein, and advising ways to overcome them. In some cases, business optimization consultants can be directly or indirectly involved in implementation of the advised solutions as well.