Accounts Receivable & Collections



"Tailored Solutions, On-Demand Resources, Assured Quality, Round-The-Clock Service."
BOOK A FREE CONSULTATION
Plan for Future with EA's Outsourced Accounts Receivable & Collections
Maintain healthy supply of cash across operational spectrum with Expertise Accelerated's support on Accounts Receivable optimization
The prevalent times call for effective cash management, an integral part of which is an optimized accounts receivable function. If your accounts receivables function is sub-optimized, you need to intervene. 
But what does it take to have an optimized Accounts Receivables function? According to famed research and benchmarks, system integration, automation, and tracking of key metrics can increase the recoveries manifold, consolidating the company's position on cash.
Expertise Accelerated leverages its global talent pool to provide you with the human capital you need to optimize your Accounts Receivables function by:
Developing standardized processes;

Make rigorous follow-ups on aging balances;

Reducing reliance on cumbersome paper-based records;

Enhancing operational transparency; and

Shrinking the receivables collection period.
Expertise Accelerated is your gateway to assured quality with reduced cost.
Accounts Receivable & Collections



Dunning
Follow-up invoices on Customer Portals 

Offer payment plans


Resolution of Customer Queries
Resolve queries

Issue Credits Notes

Process Adjustments

Credit Memo Processing
Check Payment Tracking

Process Receipts via Credit Cards 

Cash Application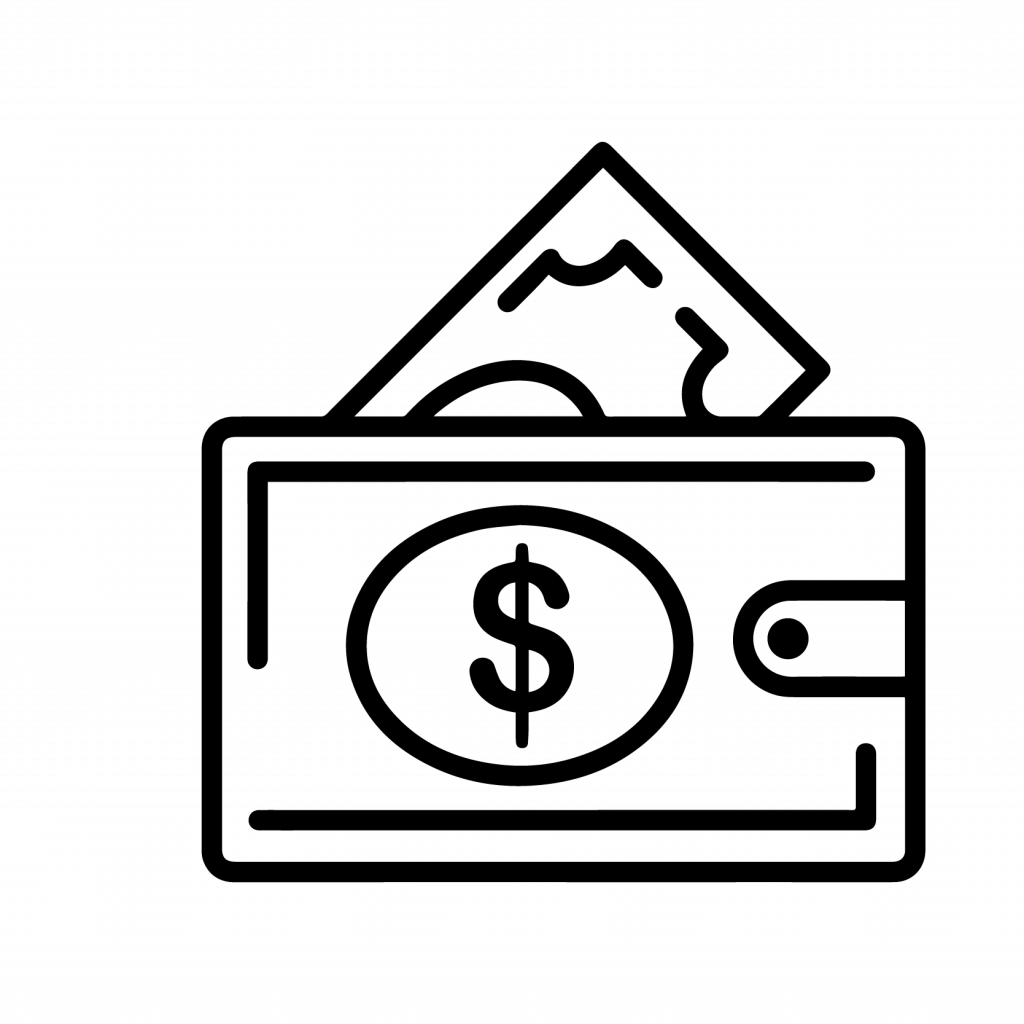 Collection & Cash Application
Reconciliation with Sub-ledger

Bank Reconciliation
WHAT OUR CLIENTS HAVE TO SAY
FREQUENTLY ASKED QUESTIONS