Demand and Supply Planning



"Tailored Solutions, On-Demand Resources, Assured Quality, Round-The-Clock Service."

BOOK A FREE CONSULTATION
Plan for Future with EA's Outsourced Demand and Supply Planning
Maintain your investment in working capital at ideal levels with Expertise Accelerated's support on demand and supply planning, leveraging Expertise Accelerated's quality-assured offshore professionals at just 40 percent of the US cost.
The importance of demand and supply planning has increased manifold following the outbreak of the global pandemic in 2019 that caused supply chain disruptions across the global economy.
With supply chain disruptions causing unpredictability in the availability of raw materials and hike in the cost of input, companies are prone to losing phenomenally on over or under-investment in the working capital.
The key to safe cruising here is to have an intact and agile demand and supply planning function, but not all companies can have one due to limited resources or expertise.
Expertise Accelerated leverages its global talent pool to provide you with the human capital you need to optimize your demand and supply planning function, optimizing your working capital investment, manufacturing cost and inventory holding cost.
Demand and Supply Planning



Demand Planning



Generate Demand Plan

Previous Period Consumption

Sales Input

Trade Promotions

Revenue Projections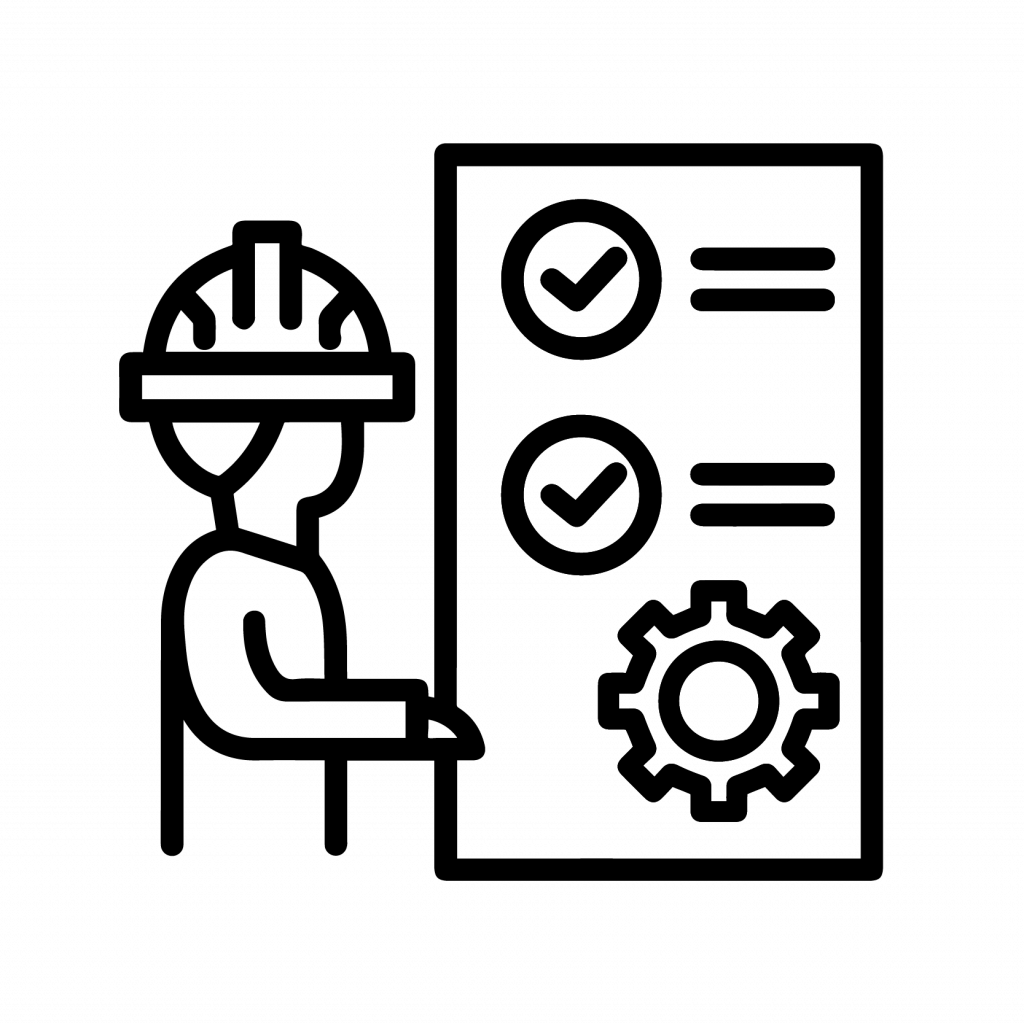 Production Planning



Supply Chain Plan

Materials Plan

Production Plan

Capacity Plan

Pre-S&OP Meeting
Matrices and Reports

Gaps and Resolutions

Meeting Agenda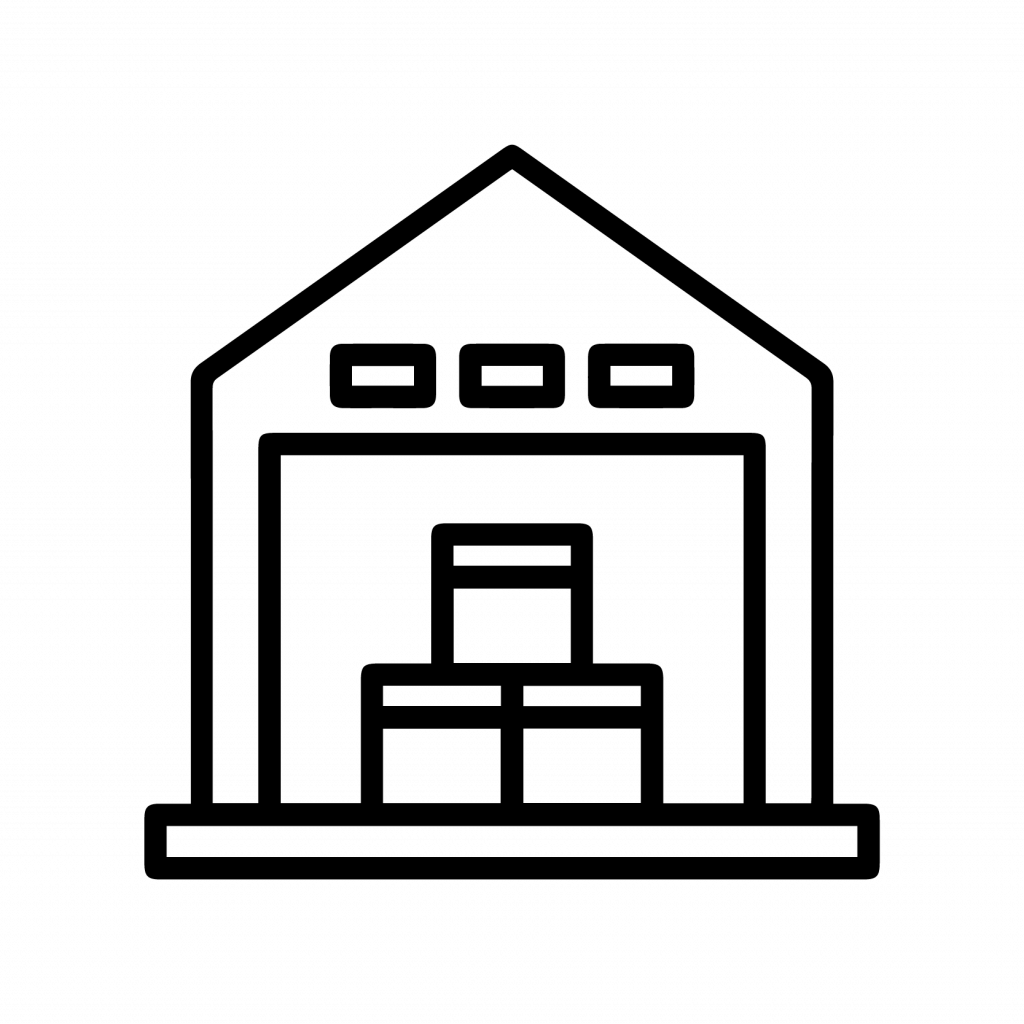 Executive Meeting
Review Recommendations

Make Decisions

Consensus Plan

KPIs
Efficient and Resilient Supply Chain With EA's Demand & Supply Planning Services
Demand Planning refers to the process of forecasting the demand for a future period, usually a year, to plan production and avoid shortages. Supply Planning refers to the process of mobilizing inventories to ensure adequate production to meet the forecasted demand. Collectively, Demand and Supply Planning is, therefore, the inclusive process of forecasting the customer demand and managing inventories to ensure fulfilment of the forecasted targets. Demand Planning is proven to support Supply Chain Planning as the two processes are inextricably linked to each other.
EA leverages its high-quality staff augmentation and outsourcing solutions to provide high-quality supply chain professionals to aid the clients' Demand & Supply Planning process.
Demand planning outsourcing may appear uncommon and risky to most companies but being a quality-centric and knowledge-driven outsourcing and staff augmentation partner, EA puts in place quality assurance procedures to ensure the associated risks are neutralized.
WHAT OUR CLIENTS HAVE TO SAY
FREQUENTLY ASKED QUESTIONS