General Accounting and Bookkeeping



"Tailored Solutions, On-Demand Resources, Assured Quality, Round-The-Clock Service."
BOOK A FREE CONSULTATION
Plan for Future with EA's Outsourced General Accounting and Bookkeeping
Redirect your focus onto core competencies and let Expertise Accelerated share the burden of your mundane tasks.
CFOs are coming under growing pressure to optimize costs, enhance productivity and redirect their team's focus on areas of core importance. Employee turnover is rampant in the fields of accounting and finance in the United States today and retaining talent is proving a challenge across the professional arena.
Such factors are driving Finance Leaders to look for alternates in the form of modernized operations and digital transformation.
Our end-to-end Accounting Services or process-specific Staff Augmentation facility provides the ideal, two-pronged solution: best-in-class service and cost-efficient talent, to optimize your General Accounting / Bookkeeping operations giving your team the time and energy to focus on core tasks.
Expertise Accelerated provides its clients with access to top talent and best practices as part of its general accounting/bookkeeping support services that enhance productivity through process automation, expediting month-end, quarterly and annual closings for the client company.
GENERAL ACCOUNTING AND BOOKKEEPING



Chart of
Accounts
Asset Accounts

Liability Accounts

Equity Accounts

Revenue & Expense Accounts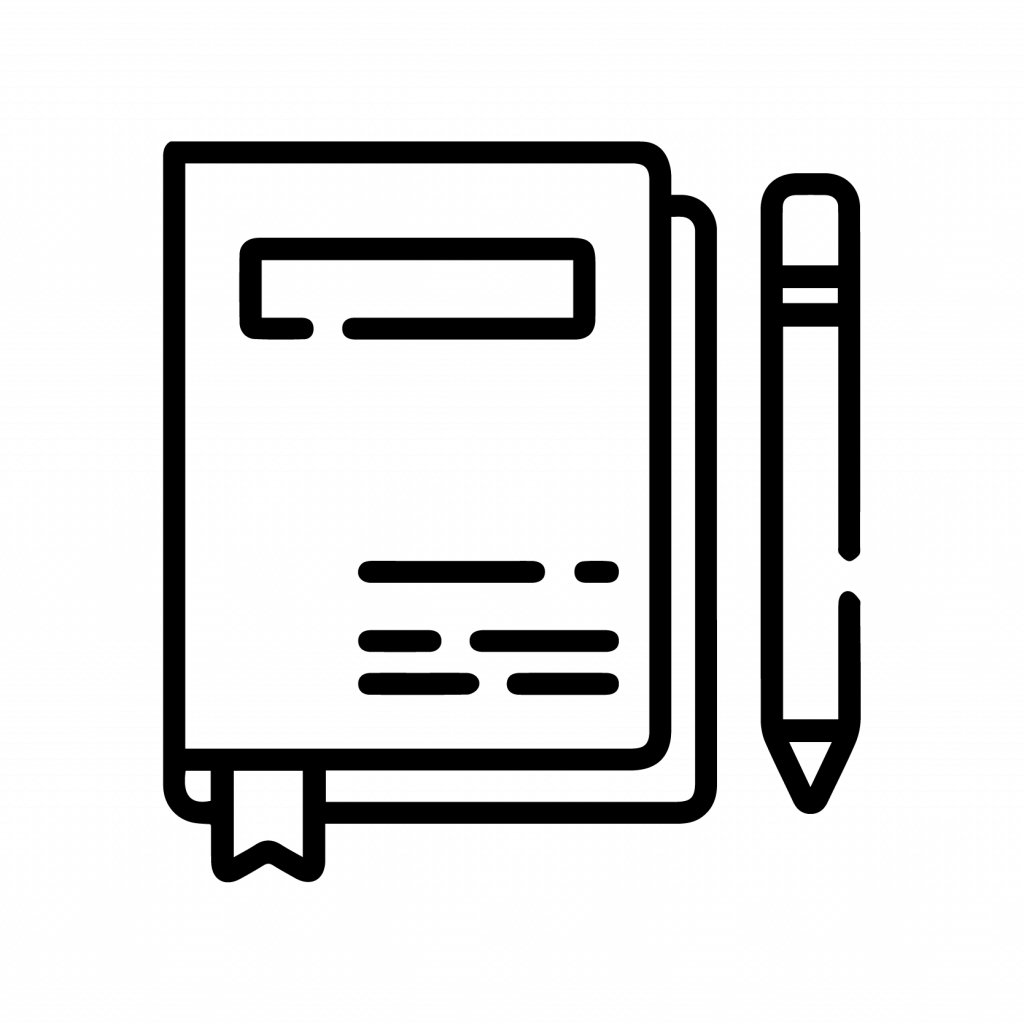 Journal Entry Posting
Journal Account Coding

Approvals

Posting
Filing

Expense Allocations
Obtain Approvals

Record Expenses with Allocations

Estimate expenses incurred but not billed


Period End Closing
Period End Close Checklist

Record Goods Shipped & Issue Invoices

Record Goods Received & Record Expenses

Finalize P&L and Balance Sheet


Account & Bank Reconciliations
Reconcile Revenue With Cost of Goods Sold

Reconcile All Balance Sheet Accounts

Reconcile Bank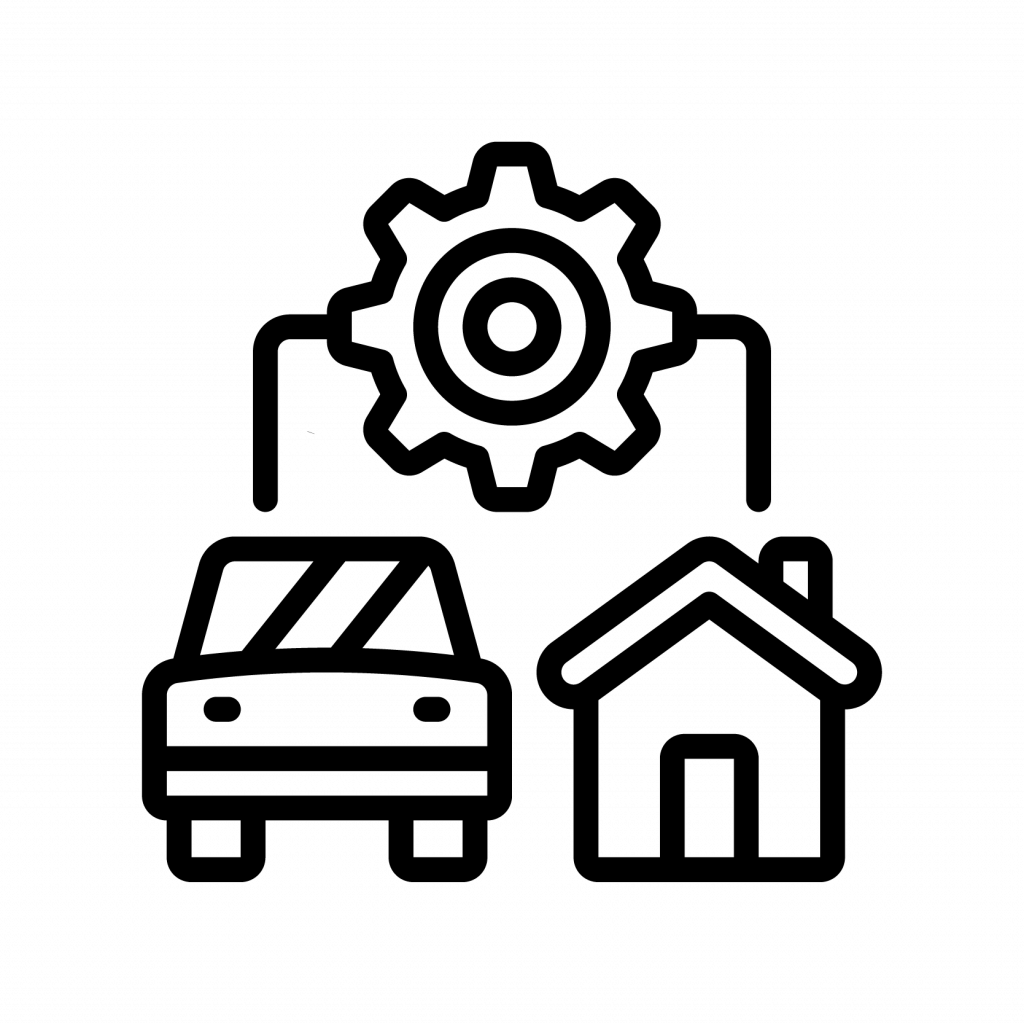 Fixed Assets Management
Record All Assets Purchased

Record Disposals

Book Depreciation

Reconcile Accounts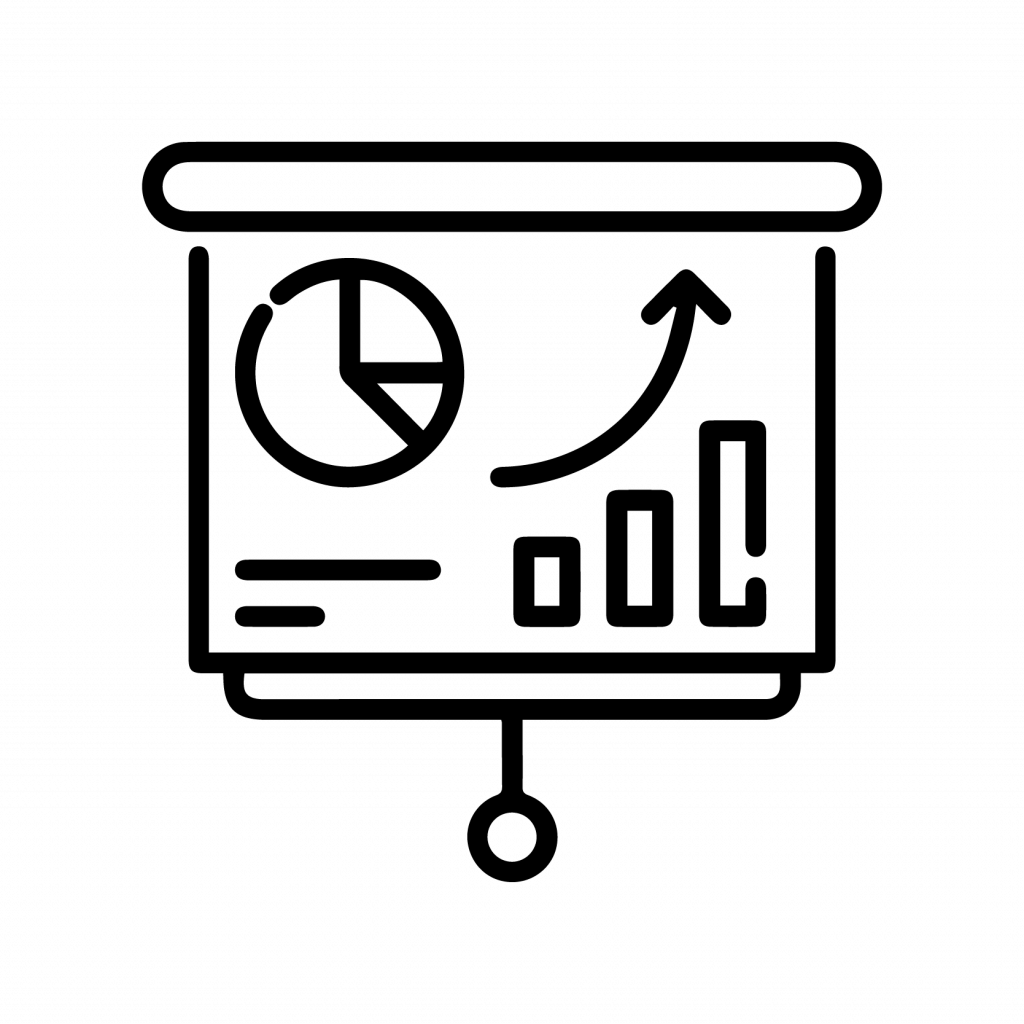 Financial Reporting
Prepare Financial Statements

Issue Management Reports

Issue KPIs and Dashboards

Perform Variance Analysis
WHAT OUR CLIENTS HAVE TO SAY
FREQUENTLY ASKED QUESTIONS