Restaurant Accounting Services
We provide professional restaurant accounting services to assist you in streamlining your accounting & bookkeeping processes, thus allowing you to focus on running your business effectively.
BOOK A FREE CONSULTATION
Expert Professional / CPA Services for Restaurants: Optimize Accounting and Bookkeeping for Improved Visibility and Profitability
As a restaurant owner, you need to ensure that you can afford to keep your lights on, pay your staff, and source quality ingredients for your menu. However, with so many chores to deal with when running a restaurant, recording and managing the business finances can become overwhelming really quickly.
By entrusting your accounting needs to seasoned CPAs for restaurants, you can focus on areas of core importance to your business every day. With a trustworthy partner like EA, you can ensure that your accounting and bookkeeping is in good hands. This provides you with peace of mind and allows you to focus on areas of core importance for your food and service business.
Why are We the Best Accounting Services for Restaurants?
Customized pricing plans to meet your unique and specific needs
Quicker than a chef's knife, our turnaround time ensures your food business/restaurant runs smoothly.
Lifetime support because financial storms happen
Complimentary consultations – We do not just crunch numbers!
Our expert accounting services will have you shouting "Great!" as we streamline your finances and your profits grow.
We stand apart from the crowd as far as the service quality is concerned.
We will help you make informed financial decisions through streamlined recordkeeping and optimized processes.
Do not let your restaurant's financial success evaporate in the chaos. Let us help you manage the accounting side while you focus on winning the customers' hearts.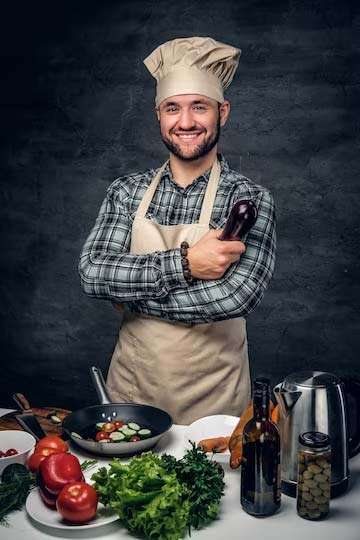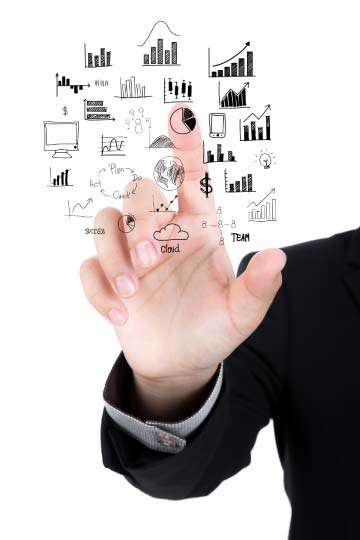 Areas of Expertise
Restaurants
Franchises
Event Centers
Hotel Bookkeeping Services
Food & Beverage Distribution
Food & Beverage Manufacturing
Services
Bookkeeping Services
Managing Payroll Platform
Financial Analysis; and
Strategic Planning.
By outsourcing bookkeeping services to experts, restaurant owners can focus on running their businesses while ensuring accurate financial reporting, compliance with tax laws, and optimized profitability.
FREQUENTLY ASKED QUESTIONS

Why are accounting services for restaurants important?
Accounting services for restaurants are important because it helps owners and managers keep track of their finances, including expenses, revenue, and profits. By maintaining accurate financial records, restaurant owners can make informed decisions about pricing, menu offerings, and staffing levels.
What is the role of restaurant bookkeepers?
Restaurant bookkeepers are responsible for maintaining accurate financial records for a restaurant. This includes performing a range of bookkeeping chores, including but not limited to recording all financial transactions, reconciling bank statements, preparing financial statements, and managing payroll.
Why should restaurants consider hiring restaurant accounting firms?
A restaurant should consider hiring a restaurant accounting firm for several reasons. First, accounting firms like Expertise Accelerated have specialized expertise in restaurant accounting and financial management. They understand the restaurant's unique financial challenges, such as managing inventory, tracking sales, and handling payroll. These expertise can help restaurants stay on top of their accounting and bookkeeping records and make informed decisions about pricing, menu offerings, and staffing levels.
Secondly, hiring an accounting firm can save restaurant owners and managers valuable time and resources. By outsourcing restaurant accounting services to a professional accounting firm, restaurant staff can focus on providing excellent customer service and improving the quality of their menu offerings.
Finally, a restaurant accounting firm can help restaurants save money by identifying areas where they can cut costs and increase profitability. It can provide management reports to help restaurants make informed decisions about their operations, and develop strategies to improve their bottom line.
WHAT OUR CLIENTS HAVE TO SAY