Outsourcing & co-sourcing
Outsourcing – as well as its sister variant co-sourcing or staff augmentation as it may alternatively be referred to – are not so new as concepts but ever-growing in popularity as methods to reduce cost and gain efficiencies amid the intensely competitive market conditions in contemporary times, especially after the outbreak of the global COVID-19 pandemic and the inflation spree worldwide, including the United States.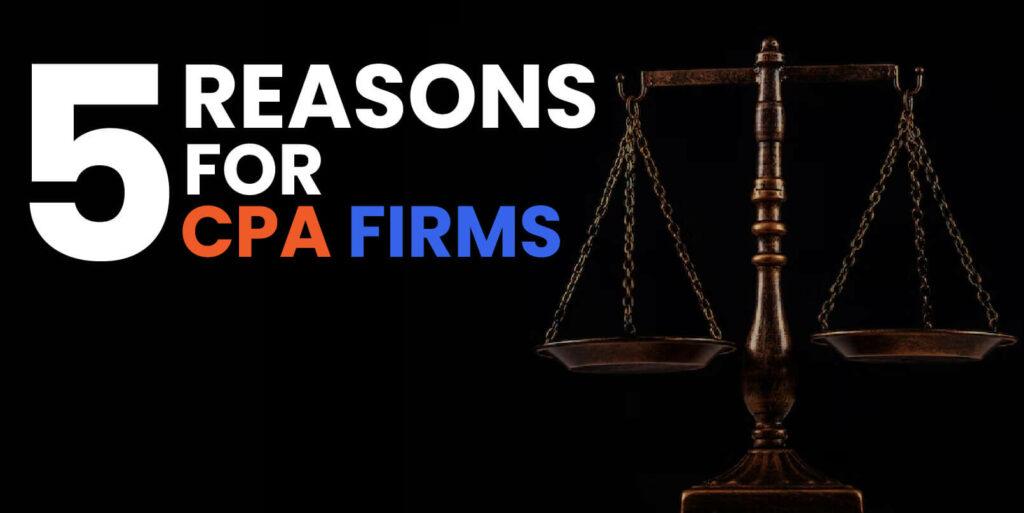 What it is exactly?
Outsourcing and co-sourcing primarily involve subletting of tasks to third parties at terms that are a win-win for both sides.
Why is it growing in popularity?
With their proven benefits, it is not surprising that outsourcing and co-sourcing are becoming the mainstream solutions for cost and process optimization, especially in view of the raging inflation and remote work becoming the new normal. In fact, a growing number of companies are employing the services of outsourcing firms to varying extents depending on their needs and the cost-benefit considerations.
How mainstream is it today?
According to Fortunly, "Almost 54% of all companies use third-party support teams to connect with customers and 71% of financial service executives outsource or offshore some of their services." Meanwhile, "The most commonly outsourced jobs in small businesses are accounting and IT."
These statistics show that while outsourcing has become the commonplace, accounting services are among the most commonly outsourced jobs.
How important are outsourcing and co-sourcing for CPA firms?
CPA (Certified Public Accountant) firms specialize as outsourcing partners for accounting and bookkeeping services, especially for the SMEs. However, a growing realization today is that the merits of outsourcing apply across the board, and it is as beneficial for the CPA firms themselves as it is for their clients.
So, interestingly, the benefits of outsourcing trickle up and down, and the future is these CPA firms outsourcing their clients' accounting and bookkeeping tasks to third parties.
How can CPA firms benefit from it?
So, here are some of the key benefits for which CPA firms should consider outsourcing accounting and bookkeeping to third parties:
Redirected focus onto high-earning operations
Accounting and bookkeeping are a major part of the service portfolio for some CPA firms, but usually not the most lucrative one. Hence, outsourcing them will allow such firms to redirect their focus onto the high-earning part of their service portfolio.
Financial gains
Third parties that specialize in outsourcing services for accounting and finance enjoy strong economies of scale and hence can offer these services at a relatively lower cost with almost the same level of quality as would be available in-house or even better in some cases.
Building on the same concepts, Expertise Accelerated has coined a relatively unique and novel outsourcing methodology which involves local US industry experts leveraging a global talent pool, delivering phenomenal savings to the partner CPA firms with a high service quality.
Enhanced data protection
Specialized vendors for outsourced accounting and finance services have systems in place to ensure data storage, protection and integrity, which include cloud-based solutions, among others, since the credibility of their service hinges upon assured safety of the consumer data. Therefore, with accounting and bookkeeping outsourced to a third party vendor, a CPA firm can save the cost of data storage and protection while enjoying assured safety of its sensitive data.
Scalability
Outsourcing accounting and bookkeeping services allows a CPA firm to accept higher volumes of work – far beyond the in-house capacity. Effectively, this means that there is no limit to the orders that a CPA firm can accept. Well, this means that the firms can keep growing uninterrupted.
Access to best practices, high-level expertise and latest resources
Vendors specializing in outsourcing services for accounting and bookkeeping need to stay abreast of the ongoing developments in this industry and hone their service skills and quality and acquire and deploy latest technologies in order to remain competitive. This implies that if a CPA firm outsources accounting and bookkeeping to reliable and established third parties, it can benefit from their best practices, high-level expertise and latest resources.
Is outsourced bookkeeping feasible for an outsourcing specialist like Expertise Accelerated?
This blog post strongly encourages companies in general to outsource their accounting and bookkeeping to CPA firms and third parties specializing in outsourcing services for accounting and bookkeeping.
Further, it also encourages the CPA firms to sublet their accounting and bookkeeping portfolios to third parties specializing in these services.
Being an outsourcing and staff augmentation specialist, Expertise Accelerated distinguishes itself from the crowd by leveraging US industry experts stewarding professionals from an offshore talent pool, hence, delivering affordable but high-quality services.
What Makes Expertise Accelerated Stand Out
Led by top-notch US industry experts, Expertise Accelerated is an outsourcing and co-sourcing/staff augmentation specialist, based in Greenwich, Connecticut, pursuing a hybrid work methodology that combines elements of on-site stewardship with off-site resource mobilization to club local and offshore expertise so as to deliver its clients a high-quality yet affordable service.
Leverage on our hybrid team to break the bottlenecks that stand in way of your business growth and expansion.
Book your FREE CONSULTATION today. You may also reach out to the experts at Expertise Accelerated through call at +1 (203) 542-7277, email at info@eaccelerated.com or walk in at 500 W PUTNAM AVE STE 400, GREENWICH, CT 06830.