Outbreak of the ongoing global pandemic which started with identification of the first known COVID-19 case in Wuhan city of China's Hubei province back in December 2019 has changed our way of life, both personal and professional, forever. Attempts to restore the pre-COVID era lifestyle have proved unavailing and we, as individuals and corporates, have finally embraced the new normal—remote-working.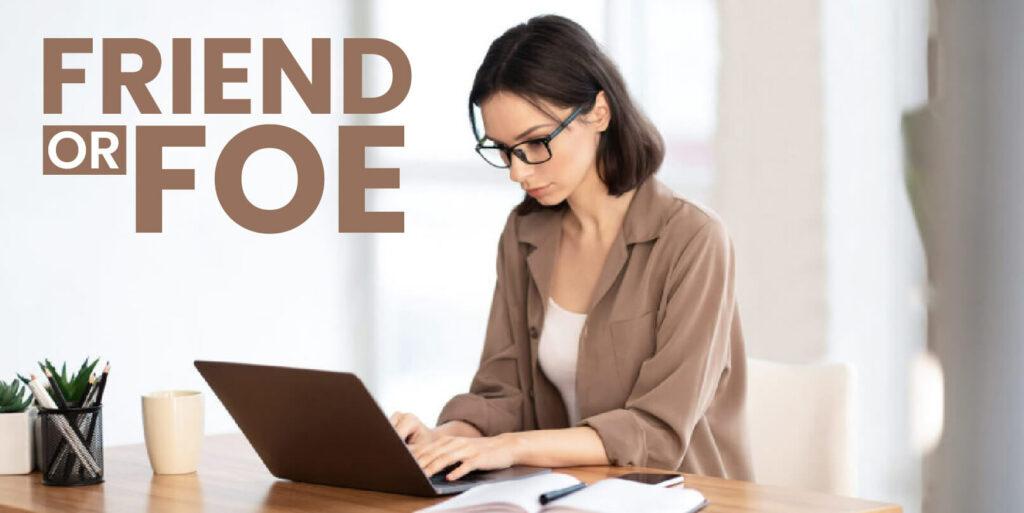 So, what is the new normal? 
Although the concept of remote working came to limelight soon after COVID-19 broke out as a global pandemic back in 2019, the concept itself precedes the advent of Skype and Zoom calls. Jack Nilles–a NASA engineer—introduced the concept of telecommuting in 1973, which was experimented on a few IBM staffers to test its efficacy.
The concept continued to grow with technological advancements, particularly in field of information technology that resulted in invention of newer and better hardware and software.
Gadgets such as laptops, tablets, WiFi, team collaboration apps and now cloud computing allow for seamless and effective telecommunication that makes remote working not just a possibility but a choice with preference.
Is the new normal here to stay?
Although the COVID-19 pandemic costed the world dearly in terms of life and financial losses, the situation has improved considerably compared to the past as more and more people are getting vaccinated. Researches have shown considerable boost in immunity against COVID-19 and its multiple variants among vaccinated individuals.
However, despite that, there are no apparent signs of the world abandoning remote working altogether and restoring the status quo that prevailed at the start of the pandemic.
According to a survey conducted by Gartner, Inc. involving a sample of 317 CFOs in March 2020, three in every four CFO is planning to switch staffers permanently to remote working amid soaring pressure to control costs in the post-pandemic period.
When the pandemic broke, remote working became a compulsion for the companies as governments across the world resorted to strict legal and regulatory measures to enforce social distancing. Offices became deserted with workers switching to work from home (WFH). Although remote working was not a novel concept even at this time, the scale at which it was practiced, especially in the early months of the pandemic, was unprecedented.
According to the PEW Research Center, the remote working ratio soared from just 20 percent in the pre-pandemic era to a baffling 71 percent in the post-pandemic period. However, as the dust settled and social distancing restrictions relaxed, office routines resumed albeit at a relatively lower pace. 
The same survey revealed that 54 percent of the respondents expressed a preference for WFH even when called back to the office. According to them, they were able to maintain better work motivation and performance during their WFH period.
However, according to another industry-based survey conducted by PEW Research Center, most of the employees in industries, such as insurance, IT, education and banking, among others, approved of WFH and maintained that their jobs can be done in a remote setting. However, some employees said they faced difficulties in achieving targets and meeting deadlines during the WFH period.
Why Befriend Remote Working?
It is quite understandable that a total switch to remote working is not suitable in every context from a business and client perspective, yet compelling academic, empirical and real life evidence exists in support of remote working amid the prevailing economic scenario.
Here are some of the factors that incentivize companies to develop remote teams and infrastructure.  
Access to global talent pool
If you are mobilizing human resource in a remote setting, you have the world at your disposal: hire anyone from anywhere; geographical constraints do not exist anymore. Now, you can choose the best out of the world.  
 Quality with affordability
Some offshore labor markets have high-quality, affordable human resource to offer—leverage on that. 
Time zone advantage
Hiring human resource from different countries allows the company to take advantage of different time zones in which its team members are working, allowing for completion of orders and customer support virtually 24/7.
Limited legal exposure
Hiring remote human resources limits the legal exposure of the company associated with local labor laws.
Flexibility in terms of team size and management
Remote teams are easy to expand and shrink as the recruitment and retirement process is less laborious and cumbersome compared to a formalized, local one.
These are some of the key advantages associated with remote teams, although on the downside, the company's inability to exercise direct control over the employees can sometimes lead to serious issues with project completion, quality control and deadline management.
However, remote settings have proven advantages of flexibility and economy, and the clients are the ultimate beneficiary as they get better quality for a lesser cost.
We are Expertise Accelerated – your outsourcing and co-sourcing partner – have evolved a hybrid work methodology, combining elements of on-site stewardship with off-site resource mobilization, to club local and offshore expertise.
Expertise Accelerated represents a team of high-quality, affordable professionals from a global, transnational talent pool, led by top-notch industry experts here in the United States.
Leverage on our hybrid team to break the bottlenecks that stand in way of your business growth and expansion.
Book your Free Consultation today. You may also reach out to the experts at Expertise Accelerated through call at +1 (203) 542-7277, email at info@eaccelerated.com or walk in at 500 W PUTNAM AVE STE 400, GREENWICH, CT 06830.