Accounting Services for CPA Firms
Leveraging its Connecticut-based management team and a strong offshore talent pool, EA helps partner CPA firms deliver high-quality accounting & bookkeeping solutions at a cost and quality hard to find in the market.
If you want to compete with bigger CPA firms in quality and smaller CPA firms in cost, EA's Accounting Services is the answer for you.
BOOK A FREE CONSULTATION
Rely on EA: a Trusted Partner for Your Business Success
The ongoing recessionary and inflationary pressure and technological advancement have led to clients seeking cost-cutting which is not easy to provide without a compromise in quality. However, a compromised quality means lost trust and, thus, hampered business growth in the long run. However, EA's innovative outsourcing solutions mean that CPA firms engaged in the outsourcing business now have a reliable partner to bank for achieving cost efficiency and improved quality in their client service.
EA has professional staff and expertise to support CPA firms in executing outsourcing projects with varying levels of complexity.
Our team is here to assist you if you require additional support during busy periods or require hard-to-find skills to deliver complex solutions for your high-profile clients. We will be your full-fledged outsourcing partner for temporary/ad hoc projects as well as ongoing engagements, allowing you to focus on what truly matters, i.e., your business. Whether you are looking to outsource something as simple as a bookkeeping project nearing a deadline or a business process issue for which you may not have the required expertise, you will always have EA to fall back on in the hour of need.
With us, you can be sure that your financial information is in safe hands. We use technology to ensure confidentiality, privacy, accuracy, and efficiency, and our commitment to exceptional customer service means that you'll always have someone to turn to for guidance and support.
Why Choose Us for Your Accounting Needs
Ensuring the Best Accounting & Bookkeeping Services: Our Commitment to Excellence
Security and confidentiality
Our robust security measures, such as encrypted data storage and access controls ensures the confidentiality of client information.
Quality Control
Our experts are committed to quality. They possess relevant knowledge and expertise in accounting services. Additionally, our clients have access to real-time reporting and progress-tracking tools to monitor the progress of their projects.
Compliance and regulatory risks
Our clients can rest assured that their offshore accounting practices will meet the US industry best practices and be compliant with the local laws and regulations. In addition, our experts stay updated with latest industry standards and regulations through a robust in-house continuing professional development (CPD) program so as to stay ahead of the curve in the market.
Reliability and consistency
Our services are delivered with a assured accuracy and completeness. We engrain attention to detail in the DNA of our trained professionals. Quality assurance at all tiers of the hierarchy leaves no room for a lapse. In a relatively short span of time, we have developed a portfolio of happy clients through intensive training, commitment to excellence, and rigorous quality control.
Cost and budget considerations
Our offshore accounting services are designed to offer cost savings to our clients without sacrificing quality. Additionally, we provide clear and transparent pricing, so our clients can budget effectively for their accounting needs.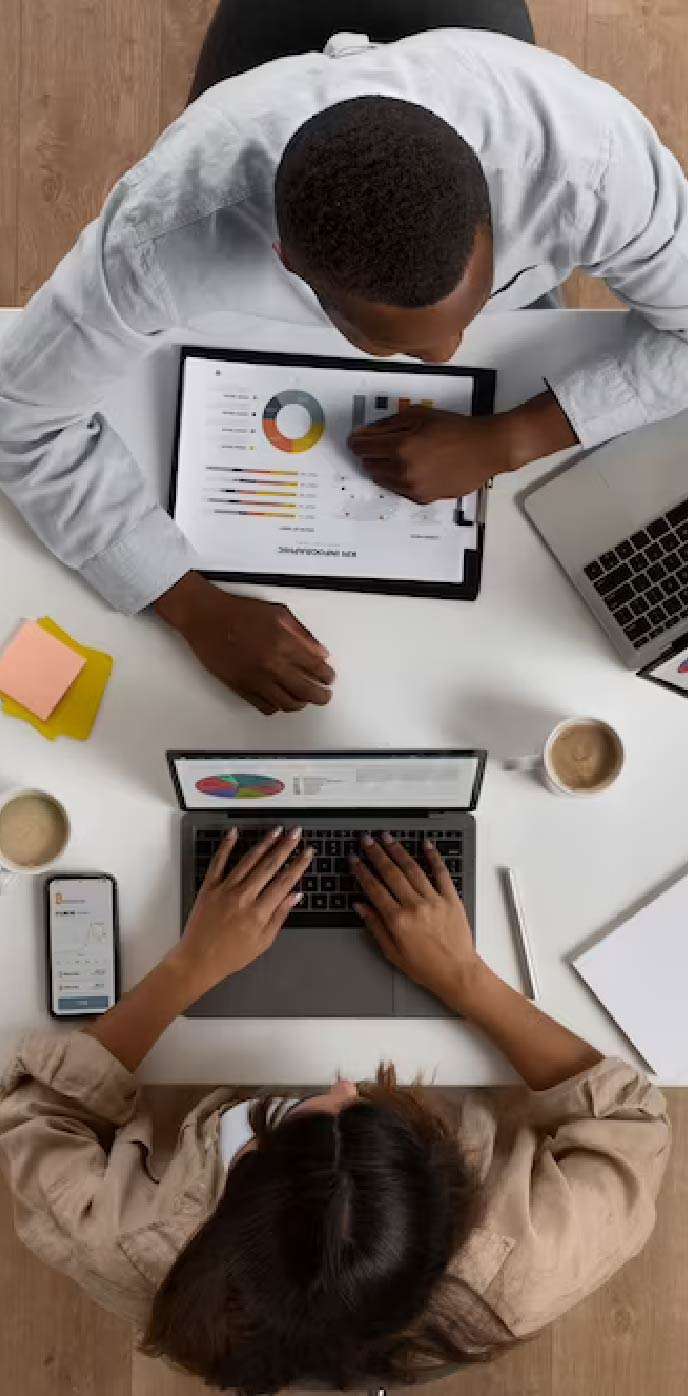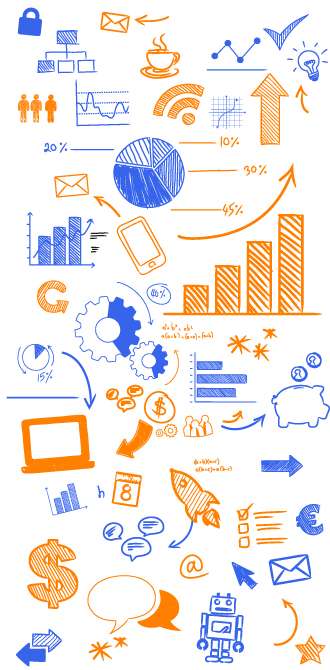 Specialized Outsourced Accounting Services for Your Consumer Packaged Goods (CPG) Clients
Consumer Packaged Goods (CPG) companies face unique challenges when it comes to accounting & finance. From managing complex supply chains to tracking sales and inventory data, the client demands on your accounting team can be significant. At EA, we understand and feel these challenges because our Connecticut-based CPA team has amassed over 2 decades of US CPG industry knowledge and expertise. EA is, thus, committed to providing customized accounting and process solutions that meet the unique needs of CPG companies.
You can focus on what you need the most, i.e., growing your business, and leave the rest to EA. We will handle the stress of accounting, freeing up your time and resources to focus on core business activities. The best part is that we work eastern standard time. However, where exceptions are required, we have the option to assemble teams that work on different time zones.
FREQUENTLY ASKED QUESTIONS

What does an accounting firm do?
An accounting firm provides a variety of accounting services to businesses, organizations, and individuals. Some of the typical services offered by an accounting firm include:
Bookkeeping and financial record-keeping.

Preparation and filing of tax returns.

Auditing and assurance services to ensure financial statements are accurate and reliable.

Financial planning and forecasting to help clients achieve their financial goals.

Management consulting to help businesses improve operations and profitability.

Business valuation services to determine the value of a company.
Estate planning to help individuals plan for the distribution of their assets.

What is an example of an outsourced accounting service?
Hiring a third-party accounting firm to handle a company's bookkeeping, tax preparation, and financial reporting. The accounting firm may offer services such as:
Payroll processing and management.

Accounts payable and receivable management.

Bank and credit card account reconciliations.

Preparation and filing of tax returns.

Financial statement preparation and reporting.

Budgeting and forecasting.

Inventory management.

Cash flow management.

Financial analysis and reporting.
By outsourcing accounting services, a company can free up internal resources, reduce costs, and access specialized expertise. This can be particularly beneficial for small businesses that may not have the resources to hire full-time, in-house accounting staff.
WHAT OUR CLIENTS HAVE TO SAY